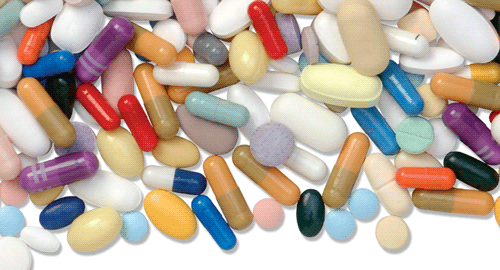 On Aug. 30, etanercept-szzs (Erelzi), a biosimilar of etanercept (Enbrel) that was originally licensed for use in 1998, has been approved by the U.S. Food and Drug Administration (FDA).1 The approved indications for this agent include patients with:
Moderate to severe rheumatoid arthritis, either as monotherapy or in combination with methotrexate;
Moderate to severe polyarticular juvenile idiopathic arthritis in patients age 2 years and older;
Active psoriatic arthritis, including use in combination with methotrexate in patients who have not adequately responded to methotrexate monotherapy;
Active ankylosing spondylitis; and
Chronic, moderate to severe plaque psoriasis in adult patients age 18 years and older who are candidates for systemic therapy or phototherapy.
This product carries the same warnings and precautions as its reference product, etanercept. However, the etanercept patent litigation with Amgen may delay biosimilar release until at least March 2017.2
ADVERTISEMENT
SCROLL TO CONTINUE
TX-102 in Clinical Trials
In late August, TX-102 completed Phase II clinical trials for the treatment of fibromyalgia, as well as post-traumatic stress disorder (PTSD).3 The active ingredient is cyclobenzaprine in the form of 2.8 and 5.6 mg sublingual tablets.
On Sept. 6, results of a new Phase III clinical trial were reported. TNX-102 did not achieve statistical significance for the primary endpoint: the proportion of patients achieving at least a 30-point reduction in pain compared with baseline.4 The company is no longer investigating its use for treating fibromyalgia, but will continue to focus on PTSD.
ADVERTISEMENT
SCROLL TO CONTINUE
---
Michele B. Kaufman, PharmD, CGP, RPh, is a freelance medical writer based in New York City and a pharmacist at New York Presbyterian Lower Manhattan Hospital.
References