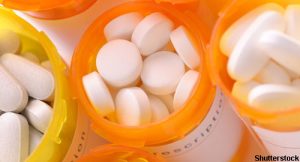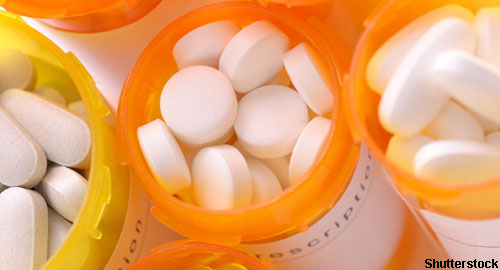 The phase 3 IXORA-S trial (NCT02561806) evaluated the efficacy of ixekizumab vs. ustekinumab for treating nail psoriasis and achieving skin clearance in patients with moderate to severe plaque psoriasis.1
Also By This Author
During this double-blind, multicenter study, patients were randomized to receive either ixekizumab or ustekinumab. Patients who received ixekizumab (n=136) were given a 160 mg of ixekizumab starting dose, administered as two 80 mg injections. They next received 80 mg of ixekizumab every two weeks for 12 weeks, followed by 80 mg of ixekizumab administered every four weeks. Patients who received ustekinumab (n=166) were given an initial 45 or 90 mg dose of ustekinumab, calculated on the basis of their weight, and at weeks 0, 4 and every 12 weeks thereafter. Both dosing regimens lasted for a total of 52 weeks.
ADVERTISEMENT
SCROLL TO CONTINUE
Researchers assessed the percentage of patients who achieved a score of 0 on the Nail Psoriasis Severity Index (NAPSI), as well as the NAPSI score change from baseline. The Psoriasis Area of Severity Index (PASI) and NAPSI improvement over the 52-week study were also assessed.
Results
Overall, patients with nail psoriasis had higher baseline PASI scores and longer a duration of plaque psoriasis than patients without nail psoriasis. At baseline, the mean NAPSI scores were 28.3 in the ixekizumab-treated group and 24.8 in the ustekinumab-treated group.
ADVERTISEMENT
SCROLL TO CONTINUE
In both treatment groups, progressive improvement occurred over the study period. However, by week 16, more patients taking ixekizumab achieved a NAPSI score of 0 (31%) than those taking ustekinumab (16%). This was statistically significant, and patients saw continued improvement. Additionally, more patients with significant baseline nail psoriasis achieved complete resolution (26%) with ixekizumab treatment than with ustekinumab treatment (10%) by week 20. Similar results were observed for NAPSI score improvement from baseline to week 52. At week 52, the NAPSI zero scores occurred in 61.9% of ixekizumab-treated patients and 28.6% of ustekinumab-treated patients (P< 0.001).
Additionally, ustekinumab-treated patients experienced a lower rate of plaque psoriasis skin clearance if they had nail psoriasis compared with ustekinumab-treated patients who did not have nail psoriasis. This finding was not the same for ixekizumab-treated patients. Ixekizumab-treated patients had similar skin responses throughout the treatment period whether or not nail psoriasis was present. At week 52, the percentage of patients who still had nail psoriasis was 7.8% in the ixekizumab group and 21.5% in the ustekinumab group.
Nail psoriasis is difficult to treat. This studied showed that ixekizumab was more effective than ustekinumab in clearing both nail and plaque psoriasis.
ADVERTISEMENT
SCROLL TO CONTINUE