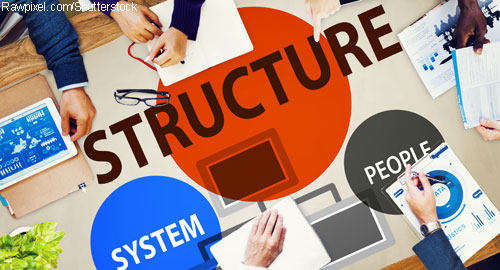 As senior member and managing partner of the largest private practice rheumatology group in the country, Herbert Baraf, MD, FACP, MACR, says his journey to physician management has been more about following an interest than a career path.
Also by this Author
"It takes an analytical mind, good intuition, fear of failure and the application of common sense to make the decisions that dictate the success of your practice," says Dr. Baraf, who practices at Arthritis and Rheumatism Associates with offices in Washington, D.C., and Maryland.
He notes that an important part of this analytical and balanced approach comes into play when choosing the people who will lead with you. "Having a good staff and staff leadership is critical because you do everything through management and managers—respect the hierarchy of your staff and the unique skills they bring to their roles."
Of course, he adds, the skills and objectives to lead in private practice are unique. Dr. Baraf learned this as a young clinician just settling into his first practice position. The leadership changed, and he was asked to handle key aspects of the business side of the practice.