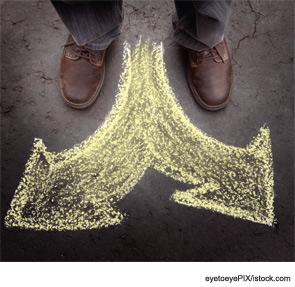 The ACR is working with the AMA to improve patient choice.
As the number of physicians who accept new and existing Medicare patients shrinks, more seniors are having difficulty accessing quality, affordable care. The Medicare Patient Empowerment Act, H.R. 1700 and S. 1042, introduced by Rep. Tom Price, MD (R-GA) and Sen. Lisa Murkowski (R-AK), would address this growing problem. Currently, seniors who wish to see doctors who don't accept their Medicare insurance must pay for their care entirely out of their own pockets. The Medicare Patient Empowerment Act would allow patients and physicians to enter into private contract arrangements without penalty.
The American Medical Association (AMA) launched a new website, MyMedicare-MyChoice.org, to generate support among physicians and patients. The website includes frequently asked questions, an informational video, patient flyers, and a petition to Congress. The ACR supports improving patient choice and will work to educate rheumatologists about the issue and to secure cosponsors and the final passage of the Medicare Patient Empowerment Act.