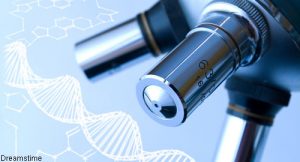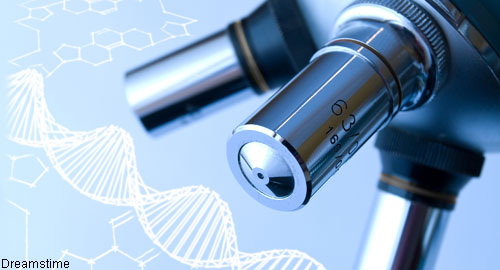 Initially considered a heterogeneous disease, increasingly detailed antibody tests reveal myositis to be a group of distinct diseases that can be phenotyped and treated with increasing precision. One of these newly identified autoantibodies is an antibody to the small ubiquitin-like modifier activating enzyme (SAE). To a large extent, the descriptions of this antibody have come from cohorts in Europe and Asia.1-3 A 2021 study describes the North American experience of anti-SAE dermatomyositis.4
You Might Also Like
Also By This Author
Practical Information
Jemima Albayda, MD, a rheumatologist, director of the Musculoskeletal Ultrasound and Injection Clinic and assistant professor of medicine at Johns Hopkins Medicine, Baltimore, and colleagues report that SAE autoantibodies are clearly associated with the clinical disease of dermatomyositis. Described in the May issue of ACR Open Rheumatology, patients with this clinical phenotype most commonly present with a rash first, followed by muscle involvement, which is often mild, and then varying extramuscular symptoms. The investigators recommend judicious malignancy screening of patients with anti-SAE dermatomyositis because they may be at increased risk for coincident cancer.4
ADVERTISEMENT
SCROLL TO CONTINUE
"This is a practical paper," says Dr. Albayda. "As rheumatologists, we're always about antibodies and phenotypes."
She explains that, in their cohort, 100% of patients with anti-SAE dermatomyositis had skin rashes and the skin rashes could be quite severe. In contrast, muscle involvement in these patients was milder and could, in fact, be missed. Although other organs, such as joints, could be affected, lung disease tended to be mild in this cohort.
ADVERTISEMENT
SCROLL TO CONTINUE
"Our cohort was more closely aligned with the presentation seen in Western cohorts [as opposed to the Asian cohorts], which was not surprising given that the majority of the patients were Caucasian," Dr. Albayda says.
Study Details
The retrospective study examined banked sera from 2,127 patients (1,844 with myositis) consecutively evaluated at the Johns Hopkins Myositis Center. The investigators tested the serum using two methods, the first was the Euroimmun test, a multiplex assay. For the second method, the results were compared with immunoprecipitation, the gold standard method. The researchers identified only 43 patients who were anti-SAE autoantibody positive using Euroimmun (15 units or more), a finding consistent with the understanding that SAE autoantibodies are rare.
Of these 43 patients immunoprecipitation confirmed the presence of anti-SAE antibodies in only 19. This finding indicated that, at that lower cutoff of 15 units or more, 24 of 43 patients had false positive tests. When the investigators used a higher cutoff of 36 units or more, they found better agreement between the Euroimmun assay and immunoprecipitation (sensitivity of 100% and a specificity of 88%).