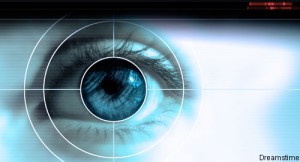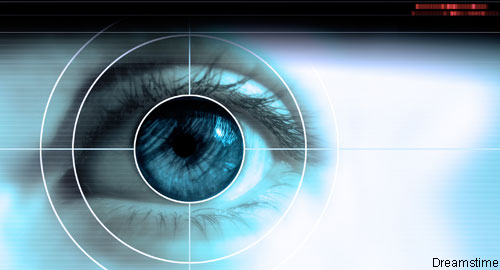 Treatments for dry eye disease include artificial tears with and without preservatives, cyclosporine 0.05% eye drops, compounded cyclosporine 1–2% eye drops, steroid eye drops, lubricating gel drops, eye ointment and punctual plugs. Ophthalmologists consider the use of autologous serum tears as a second- line treatment for autoimmune conditions and a third-line treatment for severe dry eye disease. Specifically, the Dry Eye Workshop II Management and Therapy Report states autologous serum tears are a therapeutic option in step three of the staged management and treatment recommendation for dry eye.1
You Might Also Like
Also By This Author
Recent research supporting this recommendation found that patients with severe dry eyes benefit from autologous serum tears treatment, experiencing reduced symptoms. The treatment also received high patient satisfaction scores. The paper by Mohammed Kreimei, MD, an ophthalmologist at the University of Toronto, Canada, and colleagues was published online July 2 in The Ocular Surface.2
ADVERTISEMENT
SCROLL TO CONTINUE
"To the best of our knowledge, our study is the first in the literature to directly evaluate patients' satisfaction with [autologous serum tears] by using the validated [Treatment Satisfaction Questionnaire for Medication (TSQM)] questionnaire," they write.
The study focused on patient satisfaction because patients' perspectives of their disease can affect patient health-related quality of life, functional disability and disease outcome. "Patients' satisfaction was assessed using the standardized, validated TSQM," write the authors in their discussion. "The TSQM was designed as a general measure of treatment satisfaction with medication and is suitable for use across a wide variety of treatment modalities and illness conditions."
ADVERTISEMENT
SCROLL TO CONTINUE
The prospective, observational case-series included 100 participants who had received treatment with autologous serum tears for varying amounts of time: 25% were treated for 1–6 months, 24% for 6–12 months, 22% for 1–2 years and 29% for 2–3 years. The mean age of patients was 61.5 ± 15.6 years and 70% were female. The mean cumulative five-item Dry Eye Questionnaire (DEQ-5) score was 12.7 ± 3.8, and a majority of participants (65%) scored greater than 12, suggesting an underlying diagnosis of Sjögren's syndrome. The researchers also measured the patients' perspective using the Symptom Assessment in Dry Eye (SANDE) Questionnaire. The survey study did not include a control group.
The Results
After patients began treatment with autologous serum tears, they experienced a significant decrease in the use of other treatments and their mean total SANDE score improved from 79.5 ± 21.8 before to 42.2 ± 23.2 after use of autologous serum tears. The mean TSQM scores were 73.1 ± 17.2 (efficacy), 72.5 ± 17.5 (convenience) and 74.6 ± 22.7 (global satisfaction). None of the patients reported any side effects.