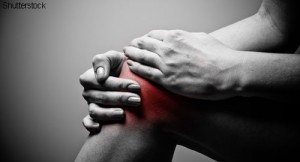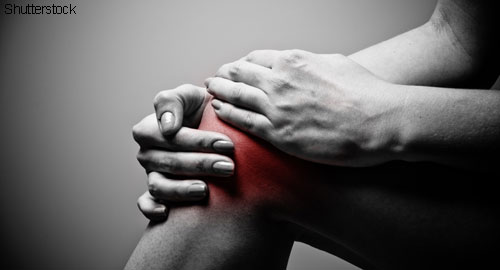 ACR CONVERGENCE 2020—Research into osteoarthritis (OA) from Ballal et al. was presented in a plenary session during ACR Convergence 2020. The study evaluated the relationship between the use of warfarin and the risk of undergoing knee or hip replacement related to OA.1
You Might Also Like
Also By This Author
The nested, case-control study relied on data from The Health Improvement Network, a general practitioner-based electronic medical records database in the U.K. that is representative of the general population. To minimize confounding by indication, the study was limited to adults (aged 40–89) with atrial fibrillation receiving the vitamin K antagonist warfarin. These patients were then compared with patients who received direct oral anticoagulants, which are not vitamin K antagonists.
ADVERTISEMENT
SCROLL TO CONTINUE
Warfarin and direct oral anticoagulant use was defined as the patient having at least one prescription after study entry and within one year prior to the index date. Conditional logistic regression, adjusting for potential confounders, was used to assess the relationship between warfarin use, vs. direct oral anticoagulants use and knee or hip replacement.
Data & Results
Nine hundred thirteen patients (65% warfarin users; 35% direct oral anticoagulants users) with knee or hip replacement were matched for age and gender in a 4:1 ratio to 3,652 control subjects. In the control group, 56% of patients were warfarin users and 44% were direct oral anticoagulants users. The researchers controlled for possible confounding factors, such as body mass index, comorbidities, medications, general practitioner visits and hospitalizations.
ADVERTISEMENT
SCROLL TO CONTINUE
After possible confounders were taken into account, warfarin-treated patients were 1.57 times more likely to undergo knee or hip replacement than patients using direct oral anticoagulants (adjusted odds ratio 1.57, 95% CI [1.30–1.89]). Researchers also found an increasing risk of knee or hip replacement with an increasing duration of warfarin exposure compared with duration of direct oral anticoagulants exposure, with the adjusted odds ratio increasing through four-plus years (1.1 at less than one year, 1.4 at one year, 1.7 at two years, 1.8 at three years and 2.0 at four-plus years).
The researchers concluded the use of warfarin was associated with significantly greater risk of knee or hip replacement, an indicator for end-stage OA, than direct oral anticoagulant therapy. Additionally, the increased risk of knee or hip replacement was found to increase with the duration of warfarin use.
These data support the importance of ensuring adequate vitamin K intake for OA patients to limit disease progression. The findings also raise the consideration of prescribing direct oral anticoagulants rather then warfarin when indicated for patients who have OA or are at risk of developing OA.