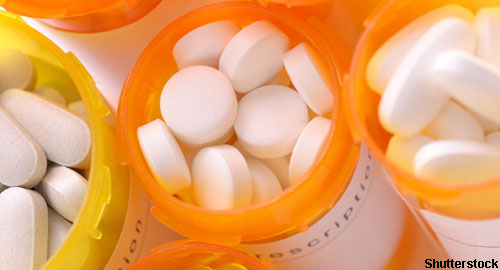 European Commission Approves Hyrimoz
In late July, the European Commission granted marketing approval for Hyrimoz, which is biosimilar to Humira (adalimumab).1 All treatment indications, including rheumatoid arthritis, plaque psoriasis, Crohn's disease, uveitis and ulcerative colitis, are approved.
This approval was based on comprehensive data comprising analytical, preclinical and clinical research demonstrating the safety, efficacy and technical quality of Hyrimoz's similarity to its reference product. A randomized, double-blind, three-arm study established the treatment's safety, pharmacokinetics and immunogenicity. Bioequivalence for all primary pharmacokinetic parameters was the primary endpoint, which was met.
A phase 3 confirmatory safety and efficacy study (ADACCESS) demonstrated the therapeutic equivalence in patients with moderate to severe chronic plaque psoriasis. In this study, Hyrimoz had a safety and immunogenicity profile similar to adalimumab. No meaningful clinical differences were observed.
Hyrimoz is available only as a 40 mg prefilled syringe/prefilled pen. It is Sandoz's seventh approved biosimilar in Europe.