Tai-Chi: Tai-chi is a form of exercise that offers low to moderate activity and also contains breathing, relaxation and mental concentration. It's thought to result in improved balance, coordination, gait, muscle strength and flexibility. A low- to moderate-intensity tai-chi program for 12 weeks has been shown to decrease pain in individuals with FMS after individual sessions and may have a cumulative effect in pain reduction after longer-term participation (longer than 16 weeks).15
Summary
Non-pharmacological approaches to the treatment of patients with fibromyalgia should include a strong emphasis on exercise and patient education. A wide range of exercise approaches—from traditional aerobic and strengthening programs to mind-body focused approaches—may be useful. Active patient participation, adherence to exercise and ability to self-manage symptoms are integral to maximizing patient outcomes. Additional research is needed to develop optimal exercise modes and dosage for individuals with FMS.
ADVERTISEMENT
SCROLL TO CONTINUE
---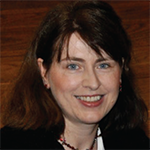 Marie B. Corkery, PT, DPT, MHS, is an associate clinical professor in the Department of Physical Therapy, Movement and Rehabilitation Sciences, Northeastern University, Boston.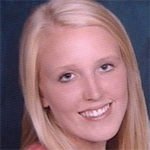 Lauren Tarsi, DPT, graduated from Northeastern University in May 2015 with her clinical doctorate degree in physical therapy. Dr. Tarsi enjoys working with patients in the outpatient orthopedic and neurological setting.
ADVERTISEMENT
SCROLL TO CONTINUE