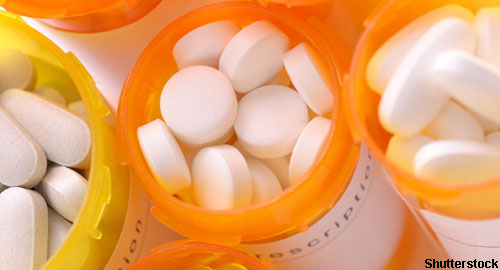 The U.S. Food and Drug Administration (FDA) has approved a label update for the ixekizumab injection, which will include data on psoriasis involving the genital area. This label update is based on the results of a randomized, double-blind, placebo-controlled study in patients with moderate to severe psoriasis involving the genital area.1
During the study, plaque psoriasis patients (N=149) who were candidates for phototherapy or systemic therapy and failed to respond to at least one topical psoriasis treatment affecting the genital area, as well as those who were intolerant of at least one topical therapy affecting the genital area, were randomized to receive ixekizumab or placebo. These patients were required to have a minimum body surface area involvement of 1%, a static Physician Global Assessment (sPGA) and an sPGA genitalia score of at least 3.
At Week 12, ixekizumab-treated patients had significant improvement in sPGA (genitalia score) compared with placebo-treated patients. Additionally, ixekizumab-treated patients had improvements in overall sPGA, genital itch (as measured by the Genital Psoriasis Symptoms Scalp Itch [GPSS] numeric rating scale) and patients' perceived effects of psoriasis on frequency of sexual activity (measured by the Sexual Frequency Questionnaire item 2 score).
Results for ixekizumab and placebo, respectively, for sPGA genitalia of 0 (clear) or 1 (minimal) were 73% and 8%, 73% and 3% for the overall sPGA. The results for GPSS genital Itch (at least a four-point improvement) were 55% and 6%, respectively; and 78% and 21% for the SFQ score of "0" (never) or "1" (rarely), respectively.
Ixekizumab is the first agent approved for treating moderate to severe plaque psoriasis to include labeling for psoriasis in the genital area. According to the drug's manufacturer, up to 63% of psoriasis patients will be affected by genital-area psoriasis at some point in their lifetime.
---
Michele B. Kaufman, PharmD, BCGP, is a freelance medical writer based in New York City and a pharmacist at New York Presbyterian Lower Manhattan Hospital.
Reference
Eli Lilly and Company. News release: Lilly's Taltz (ixekizumab) receives the first U.S. FDA approval for label update to include data for psoriasis involving the genital area. 2018 May 22.