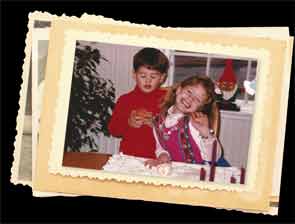 Christina Iversen was diagnosed with juvenile rheumatoid arthritis at the age of 4 years. "One of the most important lessons I've learned … is the importance of treating the whole person," says Iversen.
ADVERTISEMENT
SCROLL TO CONTINUE
I've had juvenile rheumatoid arthritis (JRA) since I was 4 years old. My first symptoms began at age 2, and after countless appointments with a variety of specialists over the course of two years, I received my diagnosis. Because I was diagnosed at such a young age, I have no recollection of my life before JRA. My earliest memories are scattered with pain episodes and disease flares.
That said, I consider myself one of the lucky patients. I grew up very close to Boston, and have had access to many exceptional rheumatologists. After spending some time in rheumatology research, I've had the opportunity to learn more about the behind-the-scenes aspects of rheumatology. Various factors have resulted in doctors typically being able to spend only a short amount of time with their patients. That's incredibly difficult, especially for JRA and other rheumatic diseases, because each case involves unique disease presentation. It seems to be a complex clinical decision-making process, a game of trial and error, guess and check.
ADVERTISEMENT
SCROLL TO CONTINUE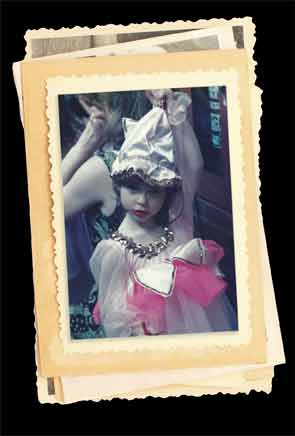 1 Rheumatologist Makes a Difference
Despite seeing a handful of doctors throughout my life, one rheumatologist in particular made an everlasting impact on my life. I began seeing her at a very young age and, therefore, don't necessarily remember any of the details about our appointments, but I do remember what separated her in my mind from my other specialists.
From the very first time she met with a patient, both the child and family could tell she genuinely cared about her patients. Her empathy helped her gain my trust quickly, making me feel comfortable despite typically being in pain during our visits. My extraordinary doctor was so special because she was able to make each appointment count. She was a well-practiced clinician, her skill made obvious by her ability to know what questions to ask about my pain, a vital aspect of successfully managing this guess-and-check disease. She also took the time to involve my parents, but knew when it was appropriate to ask me questions privately, teaching me how to manage my pain on my own. Her focus on autonomous care during my early teenage years, a trait reflecting her developmentally appropriate patient style, helped me learn the invaluable skill of self efficacy with respect to my disease.