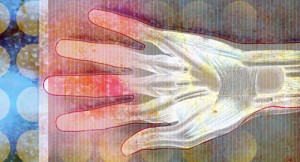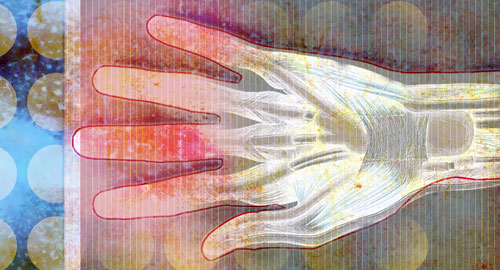 In July, the U.S. Food & Drug Administration (FDA) approved guselkumab (Tremfya) to treat adult patients with active psoriatic arthritis (PsA). This approval was based on the results of two phase 3 clinical trials: DISCOVER-1 and DISCOVER-2. These studies compared the safety and efficacy of subcutaneous guselkumab with placebo in adult patients with active PsA.1
You Might Also Like
Explore This Issue
September 2020
Also By This Author
In DISCOVER-1, 52% of guselkumab-treated patients reached the primary endpoint, attaining an ACR20 response—improvement of 20% in the number of tender and number of swollen joints, and a 20% improvement in three of the following five criteria: patient global assessment, physician global assessment, functional ability measure, visual analog pain scale, and erythrocyte sedimentation rate or CRP—at week 24, compared with 22% of patients who received a placebo. In the DISCOVER-2 study, 64% of guselkumab-treated patients achieved an ACR20 response at week 24, compared with 33% of placebo-treated patients. In both of these studies, the primary endpoint results were statistically significant (P< 0.0001).
ADVERTISEMENT
SCROLL TO CONTINUE
Additionally, guselkumab-treated patients experienced improved symptoms, including skin manifestations of psoriasis, soft tissue improvement (enthesitis and dactylitis) and improvement of physical function as measured by the Health Assessment Questionnaire Disease Index and SF-36 Physical Component Summary. Improvement of fatigue, measured by the Functional Assessment of Chronic Illness Therapy-Fatigue, was also attained.
Adverse events were generally consistent with previous guselkumab studies and current package labeling. No opportunistic infections or safety signals were identified.
ADVERTISEMENT
SCROLL TO CONTINUE
Guselkumab is administered as a 100 mg subcutaneous injection every eight weeks, following two starting doses given at weeks 0 and 4. Guselkumab can be used alone or in combination with a conventional disease-modifying anti-rheumatic drug.
---
Michele B. Kaufman, PharmD, BCGP, is a freelance medical writer based in New York City and a pharmacist at New York Presbyterian Lower Manhattan Hospital.
Reference
ADVERTISEMENT
SCROLL TO CONTINUE