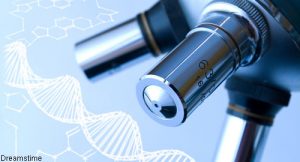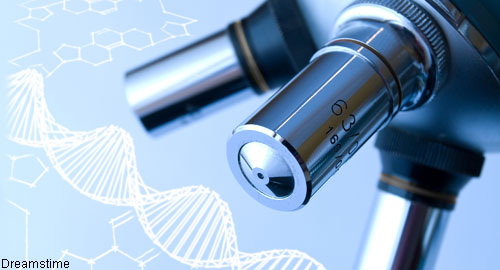 New research suggests that by using nanoparticles coated with disease-relevant peptide-major histocompatibility complexes (pMHCs), rheumatologists may one day be able to target the inflammatory symptoms of autoimmune diseases without compromising a patient's overall immunity.
Also By This Author
A paper published earlier this year in Nature, "Expanding Antigen-Specific Regulatory Networks to Treat Autoimmunity," reported that, basically, disease-causing white blood cells can be reprogrammed into disease-suppressing progeny using nanomedicines—dubbed Navacims. Today's current immunotherapy targets the entire immune system, which often makes patients vulnerable to other diseases.
ADVERTISEMENT
SCROLL TO CONTINUE
"What we discovered is a new class of drugs and a mechanism that is new to science that allows us to selectively and comprehensively suppress an inflammatory process leading to an autoimmune disease without comprising systemic immunity," says lead author Pere Santamaria, MD, PhD, a professor in the Department of Microbiology, Immunology & Infectious Diseases at the University of Calgary in Canada.
Dr. Santamaria is also founder and chief scientific officer of Parvus Therapeutics, the Calgary firm developing the new treatment. He believes using nanomedicines to target diseased cells directly could be applicable across a range of more than 80 autoimmune diseases.
ADVERTISEMENT
SCROLL TO CONTINUE
The Nature study found that the nanomedicines restored normoglycemia in the majority of tested mice, restored motor function to paralyzed mice at the peak of experimental autoimmune encephalomyelitis and resolved joint swelling and destruction in arthritic mice.
Dr. Santamaria hopes to extend the findings of this preliminary animal study to human disease clinical trials in the next three years.
"This is so important," he says. "You will be able to not just treat the inflammatory process that creates problems for the patient, but also reset the response of the immune system to its normal (non-diseased) state. It would be good enough to have a disease-specific drug for rheumatoid arthritis, but you can imagine how important this could become if we could use exactly the same drug design to develop disease-specific drugs for many other autoimmune diseases?"
ADVERTISEMENT
SCROLL TO CONTINUE