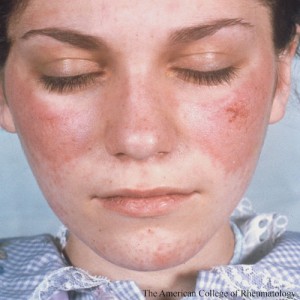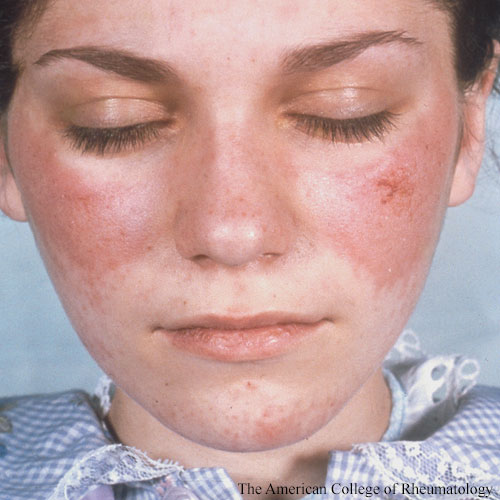 Lupus patients often have multiple comorbidities, which can be related to the kidneys and skin. To address the needs of this patient population, this July The Ohio State University Wexner Medical Center in Columbus will open its second multi-disciplinary lupus clinic.
The university opened its first clinic, The Ohio State Lupus Clinic, which has rheumatologists and nephrologists in house, in 2010. In 2016, the clinic saw 3,400 patients—including 400 new patients—some of who came from outside of the U.S. This new clinic expands this multi-disciplinary approach and will be staffed with rheumatologists, nephrologists and dermatologists.
"For physicians, a multi-disciplinary clinic's greatest advantage is being able to discuss a patient's particular situation face to face with another specialist and collaboratively deliver the best patient care," says Wael Jarjour, MD, FACP, division director, rheumatology and immunology, and clinic cofounder.
The clinic enables physicians to streamline processes. Example: The clinic can capture a patient's disease activity in its electronic health records system, which helps providers to more accurately track each patient's disease activity in a single system.
Physicians can also fast track local referrals, enabling patients to access broader multi-disciplinary care, as well as a wide range of clinical trials, without treatment delays. For patients at a distance, the clinical team closely coordinates with their local rheumatologist or nephrologist to enable access to the university's innovative care opportunities and, sometimes, those at other more convenient institutions. The Ohio State University's kidney pathology laboratory works with nephrologists nationwide to provide multi-disciplinary nephro-pathology laboratory results and extends the opportunity to have academic discussions about treatment options.
The clinic also has the ability to perform health outcomes, as well as basic and translational research. By collecting data via questionnaires, patients and the research team can track self-reported and physician-measured outcomes. Clinical coordinators can match patients' needs with available clinical trials. A current study involves researching lupus biomarkers.
"We are doing basic research to develop laboratory tests that can help guide physicians' decisions regarding whether someone is at risk of developing lupus nephritis or having a flare up," Dr. Jarjour says.
Additional ongoing studies include health literacy and numeracy, and sex bias in autoimmunity—particularly in lupus.
How Patients Benefit
From a patient's perspective, Dr. Jarjour believes patients appreciate that their physicians collaborate in real time. With advanced scheduling, existing patients may see more than one specialist on the same day. And new patients may also have this opportunity.