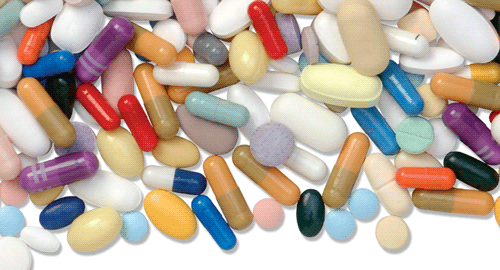 A randomized, placebo-controlled, double-blind, six-month, multicenter Phase 3 study examined the efficacy and safety of the oral Janus kinase inhibitor, tofacitinib, in patients with psoriatic arthritis (PsA) who had an inadequate response to tumor necrosis factor-α (TNF-α) inhibitors.1
Study participants had a PsA diagnosis for at least six months, with active disease at screening and baseline. Three hundred and ninety-four patients were treated and randomized into a 2:2:1:1 ratio to receive 5 mg (n=132) or 10 mg tofacitinib twice daily (n=132); or placebo to 5 mg (n=66) or 10 mg tofacitinib twice daily (n=65). Patients who were randomized to receive placebo were blindly advanced to a dosage of twice daily tofacitinib at Month 3.
Use of one conventional synthetic disease-modifying anti-rheumatic drug (DMARD) was required for study entry and continuation. The study's primary endpoints were the change from baseline in Health Assessment Questionnaire Disability Index (ΔHAQ-DI) at Month 3 and the ACR20 response rate.
Approximately 92% of patients (n=361) completed Month 3, and approximately 88% of patients (n=345) finished Month 6. Baseline disease activity/characteristics and patient demographics were similar across all groups. The primary endpoints were statistically and significantly greater with 5 mg and 10 mg tofacitinib-treated patients compared with placebo-treated patients at Month 3, effects that persisted through Month 6.