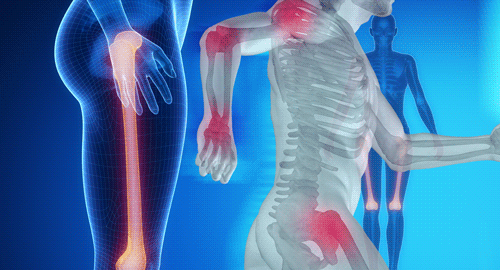 AMSTERDAM—Research in myositis treatments is beginning to find its way, with investigators pursuing avenues special to the disease so therapy for patients may no longer involve piggybacking on existing treatments for other illnesses, an expert said at EULAR: the Annual European Congress of Rheumatology.
"Finally, in myositis there are targets being investigated that are more specific to the actual pathogenesis in our disease rather than just being borrowed," said Hector Chinoy, PhD, BMBS, MSc, senior clinical lecturer and consultant rheumatologist at the University of Manchester, England.
Drug Development
Several drugs have shown promise in early stage research and are being developed further.
Follistatin gene therapy, which causes a reduction in myostatin and naturally inhibits muscle growth, produced a significant difference in six-minute walk distance, as well as a reduction in fibrosis, in six treated patients with inclusion body myositis compared with untreated patients.1