So why not take the discussion to Facebook? Barry Waters, MD, of Coral Springs, Florida, thought the same thing at first, finding the list serve to be "awkward" to use compared with a discussion on a webpage or Facebook wall. Now, however, he appreciates the e-mail format, finding it particularly well suited for smart phones. His only disappointment with it? "I wish more people were active participants," he says.
You Might Also Like
Explore This Issue
May 2011
Debra Gordon is a medical journalist based in Virginia.
ADVERTISEMENT
SCROLL TO CONTINUE
ACR List Serve Communities
ACR and ARHP members can sign up for one or all of the following list serves. Go to www.rheumatology.org/membership/lists to learn more and join.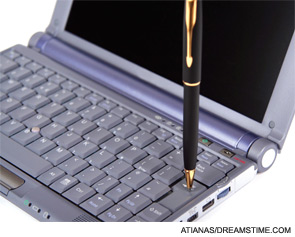 ACR advocacy
ARHP
Arizona state members
California state members
Coding
Colorado state members
Connecticut Rheumatology Association
Rheumatology Society of the District of Columbia
Florida state members
Georgia state members
Idaho state members
Maine state members
Massachusetts and New Hampshire state members
Michigan state members
Mississippi affiliate list
New York state members
North Carolina state discussion list
Ohio state members
Oregon state members
Pediatric rheumatology
Pennsylvania state discussion list
Rehabilitation discussion
South Carolina discussion list
Tennessee state members
Texas state members
Virginia state members
Washington State List