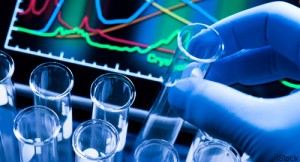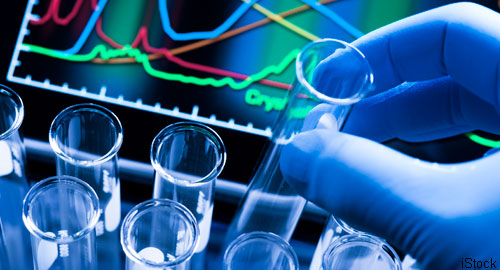 Rituximab-induced serum sickness (RISS) occurs when rituximab-treated patients experience tissue deposition of immune complexes, prompting a delayed hypersensitivity reaction. A systematic review published in 2015 identified 33 cases of RISS documented in 25 articles, finding that RISS occurred in patients with autoimmune conditions, as well as those with hematological malignancies. Moreover, some patients with RISS had human anti-chimeric antibodies directed against the murine component of rituximab. Although the serum sickness typically resolved within days, physicians occasionally reported substantial mortality from progressive glomerulonephritis or severe neurological complications.1
You Might Also Like
Also By This Author
A recent retrospective study evaluating the medical records of French patients with RISS has found data that reinforces the understanding that patients will generally recover rapidly from RISS—even absent corticosteroid therapy. Guillaume Bayer, MD, of CHRU de Tours, France, and colleagues also found patients were at risk for recurrence of RISS. Thus, the investigators conclude their paper by suggesting clinicians reconsider the use of rituximab in patients who have had RISS. Their findings were published online July 3 in the European Journal of Internal Medicine.2
ADVERTISEMENT
SCROLL TO CONTINUE
"The present study reports 37 cases of well-documented RISS reported in France between 1998 and 2016, which is to our knowledge the largest series of RISS published so far," write the authors in their discussion. "The most striking result for this series is that RISS occurred much more frequently (12-fold) when rituximab was prescribed to treat an autoimmune disease than a hematological malignancy. Although rituximab is not an approved treatment for patients with systemic lupus erythematosus (SLE), this pathology was the most representative autoimmune disorder in our study and furthermore seemed to be at higher risk for developing RISS (20-fold) than other autoimmune diseases."
For 78% of patients in the series, physicians prescribed rituximab to treat an autoimmune disease. In half of the patients, serum sickness occurred after the first injection and had a median onset of 12 days. The most frequent manifestations of RISS were rheumatological symptoms (92%), fever (87%) and skin lesions (78%).
ADVERTISEMENT
SCROLL TO CONTINUE
In their paper, the investigators proposed that rituximab causes RISS by triggering B cell lysis, which releases intracellular antigens into the serum and prompts the subsequent formation of antigen-antibody complexes. They posit that such complex formation would be more likely to occur in patients with elevated autoantibody production. If their hypothesis is correct, then it would explain why patients with autoimmune disease have a higher incidence of RISS than patients with hematological malignancy. It would also explain the occurrence of RISS after a single rituximab injection.
"Finally, the fact that the efficacy of rituximab was not optimal in almost a quarter of our patients may be explained by the incomplete administration of treatment and the information bias related to the mode of data collection, but also the neutralization of rituximab within immune complexes," write the authors. "Indeed, studies have described a correlation between [human anti-chimeric antibodies] and an incomplete clinical response to rituximab."
---
Lara C. Pullen, PhD, is a medical writer based in the Chicago area.
ADVERTISEMENT
SCROLL TO CONTINUE