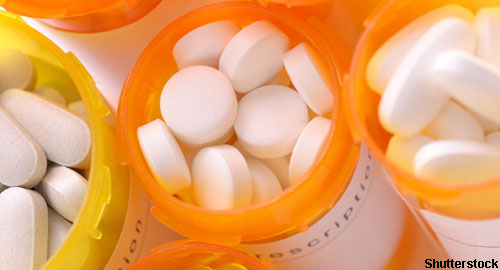 On Aug. 2, the Arthritis Advisory Committee of the U.S. Food and Drug Administration (FDA) voted against recommending approval of sirukumab for the treatment of moderate to severe active rheumatoid arthritis (RA) in adults who have had an inadequate response to or are intolerant to one or more disease-modifying anti-rheumatic drugs (DMARDs).1 The committee cited safety concerns and voted 12–1 that the benefits of the treatment do not outweigh its risks.2
You Might Also Like
Also By This Author
According to the innovator company, Johnson & Johnson, sirukumab is an anti-interleukin (IL)-6 monoclonal antibody, but it blocks the IL-6 pathway differently from other IL-6 inhibitors that are currently FDA approved for treating RA.
ADVERTISEMENT
SCROLL TO CONTINUE
At the advisory committee meeting, the efficacy and safety data of sirukumab was reviewed. This data came from five Phase 3 clinical trials with more than 3,000 patients with RA, who include patients with active disease despite previous DMARD and biologic treatment. Doses used in the trials included 50 mg sirukumab every four weeks and 100 mg sirukumab every two weeks. The agent showed significant efficacy in improving the signs and symptoms of RA, inhibiting structural damage progression and showing improvements in measured patient-reported outcomes, such as fatigue, pain, physical function and quality of life.
During the trials, common adverse events included laboratory abnormalities, colds, upper respiratory tract infections and injection site redness, pain or swelling. Serious adverse events included infections, such as abscess, cellulitis, gastrointestinal perforations, hypersensitivity reactions, lipid level elevations, osteomyelitis, pneumonia, thrombocytopenia and sepsis. Cardiovascular adverse events, malignancies and deaths were also observed.
ADVERTISEMENT
SCROLL TO CONTINUE