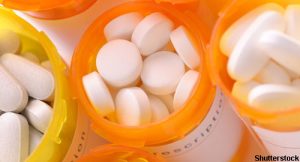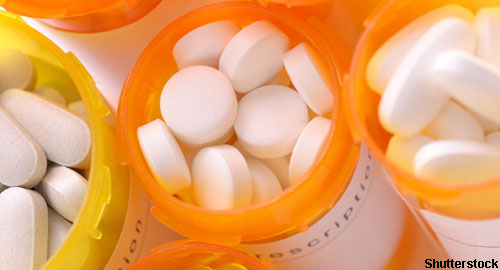 MADRID—A one-year study presented during the 2019 European Congress of Rheumatology (EULAR), June 12–15, evaluated the efficacy and safety of CT-P13, which is biosimilar to infliximab, given as a subcutaneous injection in patients (N=50) with active rheumatoid arthritis (RA).1
Initially, study patients received CT-P13 intravenously at Weeks 0 and 2. Patients (n=48) were then randomized into four groups to receive either 3 mg/kg of intravenous (IV) CT-P13 every eight weeks, 90 mg of subcutaneous CT-P13 every two weeks, 120 mg of subcutaneous CT-P13 every two weeks or 180 mg of subcutaneous CT-P13 every two weeks. Each group received treatment through Week 54. Effectiveness was assessed with the Disease Activity Score 28-joint count C-reactive protein (DAS28-CRP) and ACR20 scores. Pharmacokinetic studies, including drug levels, were conducted using blood samples collected prior to the administration of CT-P13 and at every study visit.
ADVERTISEMENT
SCROLL TO CONTINUE
All CT-P13 subcutaneous dosing regimens were comparable in efficacy to the IV CT-P13 regimen, and comparable DAS28-CRP and ACR20 response rates. The mean serum concentration in all patients treated with subcutaneous CT-P13 surpassed the target therapeutic concentration limit.
No new safety signals were identified during this study. Additionally, the safety profile of subcutaneous CT-P13 was similar to that for patients who received IV CT-P13 and IV infliximab. Injection site reactions were either grade 1 or 2, and no malignancies or deaths were reported.
ADVERTISEMENT
SCROLL TO CONTINUE
Results from this one-year study suggest the efficacy and safety of subcutaneous CT-P13 is similar to that of IV CT-P13 in RA patients. Thus, using a subcutaneous formulation of CT-P13 may improve treatment options for patients already using the biosimilar, providing more than adequate levels of drug for treatment.
---
Michele B. Kaufman, PharmD, BCGP, is a freelance medical writer based in New York City and a pharmacist at New York Presbyterian Lower Manhattan Hospital.
Reference
ADVERTISEMENT
SCROLL TO CONTINUE