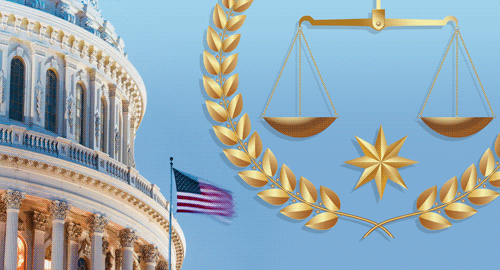 In early October, the U.S. Food and Drug Administration (FDA) accepted for review a supplemental biologics license application for denosumab (Prolia) to treat patients with glucocorticoid-induced osteoporosis. The application was submitted to the agency on July 28, 2017.1
Also by this Author
In the Phase 3 study on which the application was based, the efficacy and safety of denosumab were evaluated and the treatment was compared with risedronate in patients receiving glucocorticoid treatment. The study was conducted in a randomized, double-blind, double-dummy, active-controlled format. Two study groups—patients who were already receiving and continuing with glucocorticoid therapy, and patients who had newly begun receiving glucocorticoid therapy—were evaluated to determine the percent change from baseline in lumbar spine and total hip bone mineral density (BMD) at Month 12.
The study showed that in patients continuing glucocorticoid therapy, denosumab treatment led to greater BMD increases compared with risedronate-treated patients at both the lumbar spine (4.4% vs. 2.3%) and total hip (2.1% vs. 0.6%). In patients who had newly started glucocorticoid therapy, denosumab also led to greater BMD increases compared with risedronate-treated patients in both the lumbar spine (3.8% vs. 0.8%) and the total hip (1.7% vs. 0.2%).
Adverse reactions and serious adverse reactions were similar for both treatment groups and consistent with the known safety profile of denosumab. The Prescription Drug User Fee Act action date has been set for May 28, 2018.
---
Michele B. Kaufman, PharmD, BCGP, is a freelance medical writer based in New York City and a pharmacist at New York Presbyterian Lower Manhattan Hospital.
References
Amgen. News release: FDA accepts supplemental biologics license application for Prolia (denosumab) in glucocorticoid-induced osteoporosis. 2017 Oct 9.