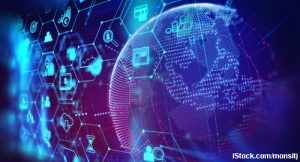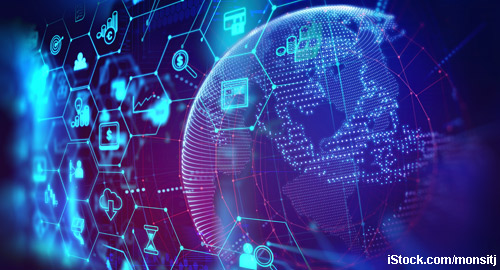 ACR CONVERGENCE 2020—Rheumatology practices nationwide quickly ramped up telehealth in the early days of the COVID-19 pandemic. An ACR Convergence session, Telerheumatology: How COVID-19 Changed It & What's in the Future, covered recent trends in telehealth usage by rheumatology practices, anticipated regulatory and payer policy changes in the coming year, and provided tips from the director of a large, regional telerheumatology program.
You Might Also Like
Explore This Issue
January 2021
Also By This Author
Pre-Pandemic Barriers
Before COVID-19, various barriers limited use of telehealth by many providers, said Christopher Phillips, MD, FACR, a rheumatologist in Paducah, Ky., and chair of the ACR Insurance Subcommittee.
ADVERTISEMENT
SCROLL TO CONTINUE
"There were technical barriers, one of which revolved around the need for Health Insurance Portability and Accountability Act (HIPAA)-compliant platforms, some of which were perceived as difficult to use. There was also a need to train employees to use telehealth platforms and lingering questions about internet connectivity," said Dr. Phillips. "Financial barriers included negative perceptions about the cost of new equipment and which telehealth services and providers would be covered by payers."
A 2016 American Medical Association survey across all specialties found that only 15% of providers worked in practices that widely used telehealth, and this included remote radiology services, which are more common in rural areas.1 In a recent survey of 45 Veterans Health Administration rheumatologists, providers expressed concerns that telehealth limited their ability to do physical exams and joint counts, as well as collect patient-reported outcomes, and that many patients still need in-person laboratory monitoring.2
ADVERTISEMENT
SCROLL TO CONTINUE
Before the pandemic, the Centers for Medicare & Medicaid Services (CMS) not only required HIPAA-compliant platforms, but to cover telehealth services, Medicare patients had to live in an area designated as rural by the agency and visit a designated facility to receive care—they could not receive care from their own homes—and Medicare did not cover audio-only care, Dr. Phillips said.3
Relaxed Restrictions
COVID-19 changed everything. In-person visits across all medical specialties declined by 60% in the U.S. from mid-February through late March, and as of June 1, 32% of respondents reported that most of their patient visits were virtual, according to a survey conducted by The Commonwealth Fund.4
In March, CMS temporarily waived many restrictions to coverage of telehealth services for Medicare patients, using Section 1135 of the U.S. Social Security Act, for the duration of the public health emergency, Dr. Phillips said. Changes included payment parity for virtual and in-person office visits, allowing all patients to receive telehealthcare from their homes instead of just those in rural areas, waiving penalties for using non-secure platforms like FaceTime or Skype and covering brief, telephone-only "virtual check-ins" for existing patients. CMS has renewed these waivers every 90 days since March, and Medicare now provides payment parity for audio-only visits equivalent to a level 2 office visit for the duration of the pandemic. Some, but not all commercial payers have followed suit.