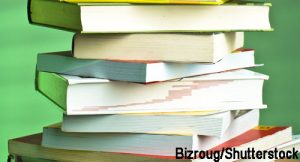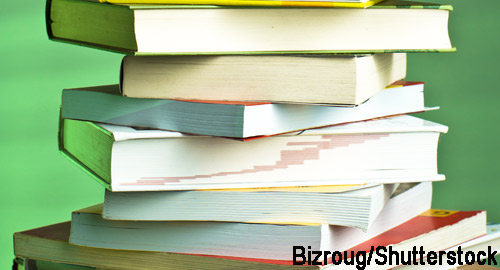 Editor's note: ACR on Air, the official podcast of the ACR, dives into topics important to the rheumatology community, such as the latest research, solutions for practice management issues, legislative policies, patient care and more. Twice a month, host Jonathan Hausmann, MD, a pediatric and adult rheumatologist in Boston, interviews healthcare professionals and clinicians on the rheumatology front lines. In a series for The Rheumatologist, we provide highlights from these relevant conversations. Listen to the podcast online at acronair.org, or download and subscribe to ACR on Air wherever you get your podcasts. Here we highlight episode 9, "Trends in Scientific Publishing," which aired on March 17, 2020.
Presenting research in clear, succinct language and sharing it with the medical publishing world is a vital skill for rheumatologists and other physicians, says Daniel Solomon, MD, a rheumatologist and chief of the Section of Clinical Sciences at Brigham and Women's Hospital, Boston, and a professor at Harvard Medical School, Boston. Dr. Solomon has published more than 500 peer-reviewed papers and is now serving as editor in chief of Arthritis & Rheumatology.
Dr. Solomon shared publishing trends and advice with Dr. Hausmann during an episode of ACR On Air.
Learn from Experience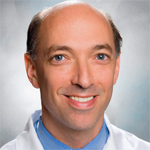 As a clinical rheumatology fellow at Brigham and Women's Hospital almost 30 years ago, Dr. Solomon had his first experience publishing an article. He and his co-researchers completed an 18-month systematic literature review and wrote more than 10 drafts of their manuscript.
"I learned early on that the refinement and pairing back of the written word in science is incredibly important. Get the message clear and concise. My mentor on that work, Jeffrey Katz, MD, MS, is a real pro at that," he says.
Dr. Solomon also believes that learning how to perform a systematic literature review and critiquing the literature showed him how to become a better researcher.
That first publishing experience taught him how to cope with rejection. Dr. Solomon was dejected after a couple of initial rejections, but that first paper finally found a home. Publishing provides an opportunity for rheumatologists and others in the medical science field to disseminate research and get feedback on it, Dr. Solomon says. Rejections help investigators comprehend what the external peer reviewer understood and liked, what aspects of the paper were not well communicated and how to revise the manuscript for future submissions.
Although a hesitancy in writing may befall trainees struggling with their first paper, Dr. Solomon reminds them of the formulaic approach used for scientific papers. "I often say writing a good scientific paper is like writing a haiku, the Japanese poetry form with rigid rules. We all remember learning about haikus in grade school. There's a formula, but that formula of a haiku allows one to become creative within a clear structure. I always say the same thing about a scientific paper," he says.