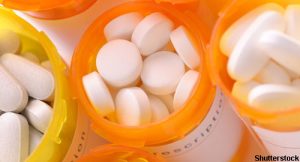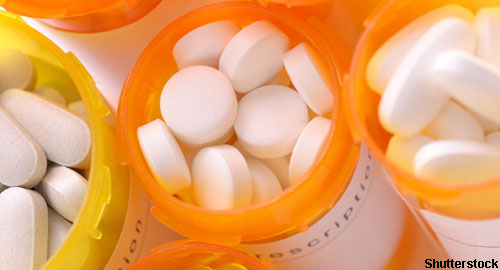 Upadacitinib is an investigational, oral, small molecule JAK1-selective inhibitor, which recently completed phase 3 clinical trials for treating patients with moderate to severe rheumatoid arthritis (RA). In late 2018, AbbVie Inc. submitted a New Drug Application to the U.S. Food and Drug Administration, as well as a marketing authorization application to the European Medicines Agency, for upadacitinib and this indication.1
These applications are supported by data from the global upadacitinib SELECT phase 3 clinical trial, which enrolled and evaluated more than 4,000 adults with moderate to severe RA. In all five of the program's phase 3 studies, upadacitinib-treated patients met all primary endpoints. The key efficacy measures evaluated included ACR responses, disease activity score and inhibition of radiographic progression. These results were met when upadacitinib was used as a monotherapy and when combined with conventional synthetic disease-modifying antirheumatic drugs.
ADVERTISEMENT
SCROLL TO CONTINUE
Currently, upadacitinib is in phase 3 clinical trials for treating psoriatic arthritis, atopic dermatitis and inflammatory bowel disease.
---
Michele B. Kaufman, PharmD, BCGP, is a freelance medical writer based in New York City and a pharmacist at New York Presbyterian Lower Manhattan Hospital.
ADVERTISEMENT
SCROLL TO CONTINUE