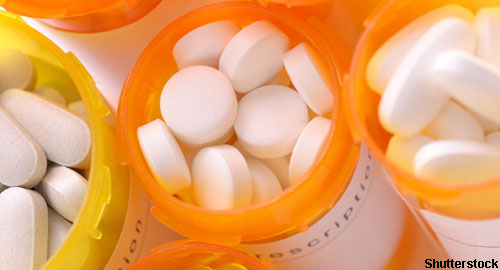 In October, U.S. Food and Drug Administration (FDA) expanded the use of ustekinumab (Stelara) to include a new indication: the treatment of adolescents (patients 12 years of age or older) with moderate to severe plaque psoriasis and who are candidates for phototherapy or systemic therapy.1 Ustekinumab is a fully human interleukin (IL)-12 and IL-23 antagonist, which is administered subcutaneously at Weeks 0 and 4, and every 12 weeks thereafter.
Also By This Author
This approval is based on data from a Phase 3 study that evaluated the efficacy and safety of subcutaneous ustekinumab in this patient age group. By Week 12 of the study, at least two-thirds of ustekinumab-treated patients reached the primary end point, which was the achievement of a Physician's Global Assessment (PGA) score of 0 or 1, indicating cleared or minimal psoriasis. These results were reached after just two doses were administered, at Weeks 0 and 4.
ADVERTISEMENT
SCROLL TO CONTINUE
The safety findings in adolescents were similar to those seen in adult clinical trials for the treatment of plaque psoriasis.
---
Michele B. Kaufman, PharmD, BCGP, is a freelance medical writer based in New York City and a pharmacist at New York Presbyterian Lower Manhattan Hospital.
ADVERTISEMENT
SCROLL TO CONTINUE