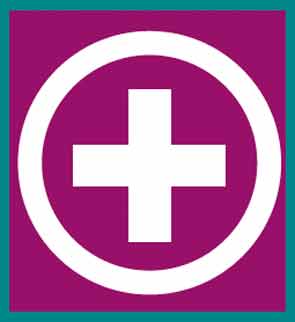 April 25, 2014
Sheraton Chicago Hotel and Towers, Chicago
Don't miss out on the ACR's newest clinical program specifically designed for rheumatology health professionals. The meeting will provide attendees with a primer on use and reading of plain X-rays in key rheumatic diseases through a combination of didactic and hands-on sessions given by experts in the field.
ADVERTISEMENT
SCROLL TO CONTINUE
Attendees will be taken through a step-by-step process of reading films of bones and important skeletal structures. Key findings of various rheumatologic conditions will be reviewed, including connections between each of the diseases and the appearances these processes produce on the X-ray image. After the didactic for each disease, small group sessions will give participants the opportunity to read actual films under expert guidance.
Key Dates
Early-Bird Registration Deadline – March 12, 2014
ADVERTISEMENT
SCROLL TO CONTINUE
Housing Deadline – March 28, 2014
Advance Registration Deadline – April 9, 2014
For complete Clinical Rheumatology for Health Professionals program information and to register, visit www.rheumatology.org/education.
ADVERTISEMENT
SCROLL TO CONTINUE