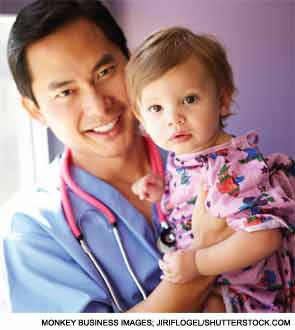 April 3–6, 2014
Orlando, Fla.
Buena Vista Palace Hotel and Spa
Join your colleagues in sunny Orlando for the 2014 Pediatric Rheumatology Symposium (PRSYM)! This unique symposium, offered every three years, provides a venue for attendees to not only hear cutting-edge information in the practice of pediatric rheumatology, but also to attend scientific sessions reporting findings that have yet to be published. The featured research will span the entire spectrum from clinical investigation to translational and basic research. As the only meeting in North America entirely focused on pediatric rheumatology, PRSYM promotes research, education, and patient care in pediatric rheumatology by enhancing the skills of seasoned physicians, fellows-in-training, and healthcare professionals who care for children with rheumatic diseases.
Key Dates
Early-Bird Registration Deadline
February 28, 2014
Housing Deadline
March 12, 2014
Advance Registration Deadline
March 19, 2014
For complete PRYSM program information and to register, go to www.rheumatology.org/education.