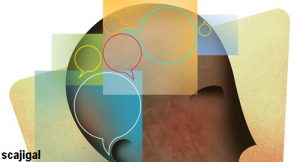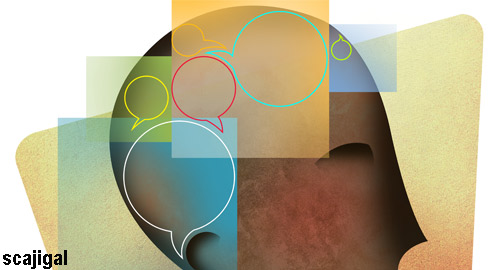 Rheumatologists are in high demand, with tight schedules and back-to-back patient visits. Often, any breaks in a rheumatologist's busy schedule are spent working with insurance companies to justify coverage for patient treatment. These realities of care are contributing to burnout, leaving rheumatologists stretched thin, emotionally drained and risking personal health.
Also by this Author
Awareness of the burnout epidemic is helping physicians find better ways to protect themselves, and the No. 1 safeguard from burnout is to build resilience. Resilience is a way to increase one's physiological, mental and emotional capacity by withstanding stress and using that stress to one's advantage, according to Natalie Johnson, MS, a health and wellbeing consultant.
Ms. Johnson specializes in training physicians to avoid burnout. She shares three key ways a busy rheumatologist can improve their professional performance by building and maintaining resilience.
1. Practice Micro-Recovery