Another substantial change to the meeting involves the timing of the pre-meeting courses. The Review Course will be held on Tuesday, Nov. 10. The Basic Research Conference, titled Rheumatology in the Molecular Dimension: Insights from Single-Cell and -Omics Technology, and the Clinical Research Conference, titled Optimizing RCTs in Rheumatology—Past, Present and Future, will be held on Saturday, Nov. 21. Based on focus group feedback, we believe this revised scheduling will allow for greater global participation and help mitigate virtual fatigue.
Several special events will also be incorporated into the meeting, and we will be honoring the 2020 Masters and award recipients throughout the meeting.
ADVERTISEMENT
SCROLL TO CONTINUE
In Sum
Future generations will refer to 2020 as the year rheumatology education was transformed. I hope you will make plans to join us at this unique time in history.
---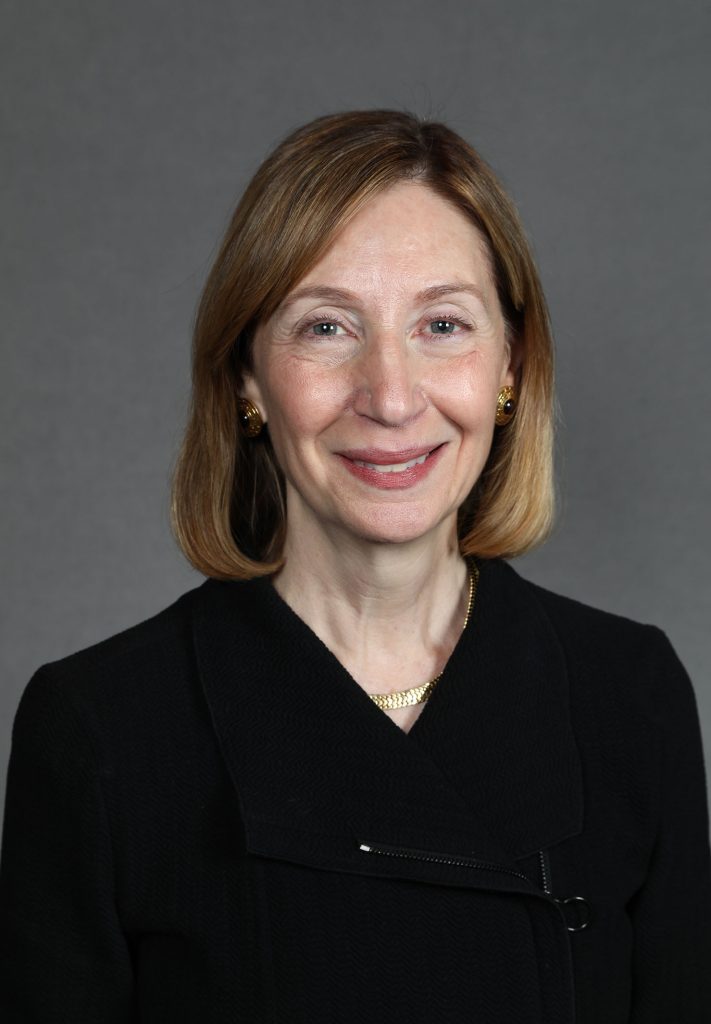 Ellen M. Gravallese, MD, is chief of the Division of Rheumatology, Inflammation and Immunity at Brigham and Women's Hospital, Harvard Medical School, Boston. She is the 83rd president of the ACR.