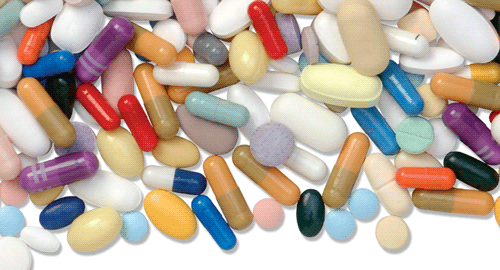 Friday, Sept. 23, will be another day marked in history for those treating autoimmune diseases. The FDA has approved adalimumab-atto, also known as Amjevita, which is a biosimilar to adalimumab (Humira).1 Adalimumab-atto has received approval only for the following indications of the innovator product:
Also By This Author
In adult patients with:
—Moderate to severe active rheumatoid arthritis
—Active psoriatic arthritis;
—Active ankylosing spondylitis;
—Moderate to severe active Crohn's disease;
—Moderate to severe active ulcerative colitis; and
—Moderate to severe plaque psoriasis; as well as
In patients ages 4 years and older with:
—moderate to severe active polyarticular juvenile idiopathic arthritis.
The approval of adalimumab-atto was based on a review of evidence, including structural and functional characterization, animal studies, human pharmacokinetic and pharmacodynamics data, clinical immunogenicity data and other clinical safety and effectiveness data that demonstrated its biosimilarity to the reference product, adalimumab. Adalimumab-atto has not been approved for all indications of the reference product, and interchangeability has not yet been determined. All dosing, administration, warnings and precautions, contraindications and boxed warnings of adalimumab-atto (Amjevita) match those of adalimumab (Humira).
ADVERTISEMENT
SCROLL TO CONTINUE
Although the treatment is FDA approved, the availability of adalimumab-atto will be delayed due to a required 180-day notice period that would result in, at earliest, a March 2017 launch of the treatment. AbbVie, the maker of adalimumab (Humira), has sued Amgen for patent infringement for its 10 indications. AbbVie has asked the court to block Amgen's drug if and when the FDA issues an approval.2 Time will tell.
---
Michele B. Kaufman, PharmD, CGP, RPh, is a freelance medical writer based in New York City and a pharmacist at New York Presbyterian Lower Manhattan Hospital.
ADVERTISEMENT
SCROLL TO CONTINUE