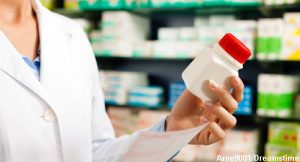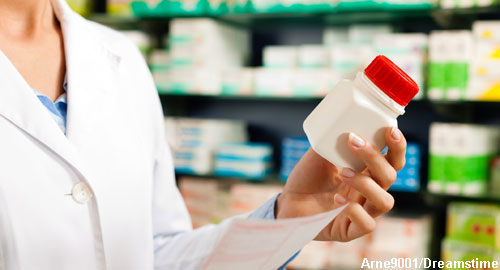 On Jan. 31, adalimumab-atto (Amjevita) was made available in the U.S., becoming the first biosimilar to adalimumab (Humira) available in the U.S to treat rheumatoid arthritis (RA), psoriatic arthrits and other rheumatic conditions. This milestone follows the resolution of many years of patent disputes. The agent was approved by the U.S. Food & Drug Administration (FDA) in September 2016 but availability was delayed due to lawsuits between Amgen, the maker of adalimumab-atto, and AbbVie, the maker of adalimumab.1,2
Adalimumab-atto is FDA approved for most of the same indications as the reference product, including moderate to severe active rheumatoid arthritis, active psoriatic arthritis, active ankylosing spondylitis, and moderate to severe active polyarticular juvenile idiopathic arthritis in patients at least 4 years of age.3
Other FDA-approved adalimumab biosimilars are expected to become available in the U.S. later this year, following the conditions of legal settlements with AbbVie. These products include adalimumab-adbm (Cytelzo), adalimumab-adaz (Hyrimoz), adalimumab-bwwd (Hadlima), adalimumab-afzb (Abrilada) and adalimumab-fkjb (Hulio).3,4
In the E.U., adalimumab biosimilars have been available since 2017, and at least five different products are currently available in Europe. The first adalimumab biosimilar approved in the E.U. was Amjevita.4,5
When more of these agents become available in the U.S., treating patients may become more cost effective, but also potentially confusing due to the plethora of similarly named agents. Giving patients more treatment options to manage immune-mediated diseases—thus, potentially creating a less cost-prohibitive environment—will likely benefit patients long term.
---
Michele B. Kaufman, PharmD, BCGP,
is a freelance medical writer based in New York City and a pharmacist at New York Presbyterian Lower Manhattan Hospital.
References