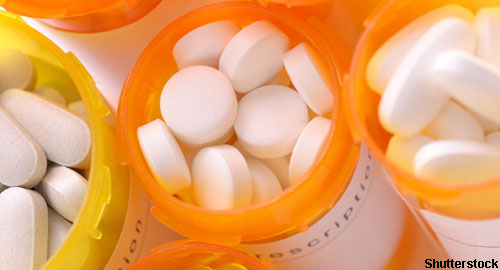 New research has linked alendronate to reduced cardiovascular death in hip fracture patients. Also the U.S. Food and Drug Administration (FDA) approved subcutaneous tocilizumab for treating polyarticular juvenile idiopathic arthritis (PJIA) in patients age 2 and older.
Also by this Author
Alendronate May Benefit the Heart
In a recent study, alendronate was linked to a reduced risk of cardiovascular death, myocardial infarction and stroke in hip fracture patients.1 These reductions occurred within 10 years after the hip fracture.
The study enrolled 34,991 patients with new hip fractures from 2005–2013 and followed them until late 2016. Of these patients, 13% received osteoporosis treatment during follow-up.
Alendronate use was associated with a 67% lower risk of one-year cardiovascular death and a 45% lower risk of myocardial infarction. Additionally, alendronate use was associated with an 18% reduced risk of stoke within five years and a 17% reduced risk of stroke within 10 years.