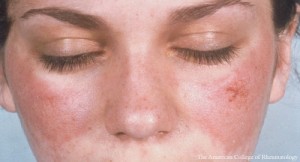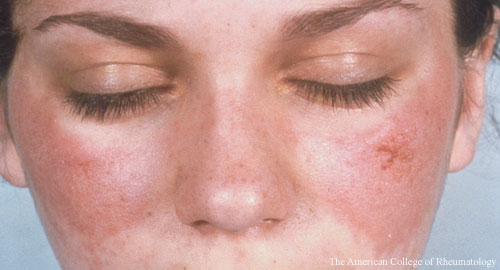 BALTIMORE—In 1954, A. McGeHee Harvey, MD, professor and chair of the Department of Medicine, physician in\ chief, Johns Hopkins Hospital, Baltimore, and colleagues published a landmark paper in which they described 138 cases of systemic lupus erythematosus seen at that hospital and performed an extensive review of the literature. Almost exactly 70 years later at the same institution, the 19th Annual Johns Hopkins Advances in the Diagnosis and Treatment of Rheumatic Diseases Symposium featured a presentation titled, Important Clinical Outcomes in Systemic Lupus Erythematosus (SLE): How Are We Doing Now?
Maintain a Low Disease State
Providing key insights into the topic, Michelle Petri, MD, MPH, MACR, professor of medicine and director of the Johns Hopkins Lupus Center, Johns Hopkins School of Medicine, Baltimore, began her presentation with a discussion of the Lupus Low Disease Activity State (LLDAS), which is defined by the following: 1) SLE Disease Activity Index 2000 (SLEDAI-2K) ≤4, with no activity in major organ systems, hemolytic anemia or gastrointestinal activity; 2) no new disease activity compared with prior assessment; 3) Safety of Estrogens in Lupus Erythematosus National Assessment (SELENA) SLEDAI physician global assessment ≤1; 4) steroid use of ≤7.5 mg daily of prednisone or equivalent; and 5) well-tolerated, standard maintenance doses of immunosuppressive drugs/approved biologics.1  
Dr. Petri noted that LLDAS is an easier target to achieve than clinical remission in lupus and serves as an important outcome: Increased time spent in LLDAS is associated with a reduced rate of later organ damage, a lower risk of myocardial infarction and a lower risk of osteoporotic fracture.2
Concepts like LLDAS are significant because, despite progress made over the years, mortality rates in SLE remain high compared with the general population and SLE remains a leading cause of death for young women in the U.S.3 Outcomes in lupus remain poor compared with the expectations of clinicians and researchers for several reasons, according to Dr. Petri. One reason is that hydroxychloroquine, a medication with myriad positive effects in lupus, is not used optimally by providers or patients.
Hydroxychloroquine
In a study published this year by Nguyen et al., 660 patients from the Systemic Lupus Erythematosus International Collaborating Clinics (SLICC) Inception Cohort were evaluated with regard to hydroxychloroquine non-adherence (as measured by serum levels). The researchers found that 7% of patients demonstrated severe non-adherence (defined by a serum hydroxychloroquine level of <106 ng/mL or <53 ng/mL for doses of 400 or 200 mg/day, respectively) and that such non-adherence was independently associated with an increased risk of SLE flare, early damage and five-year mortality.4