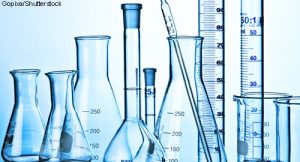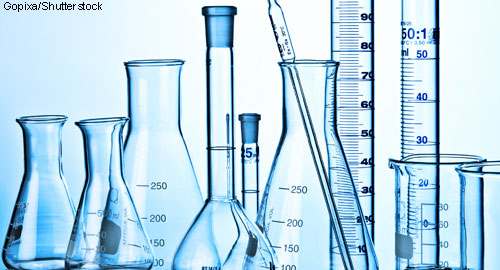 Although most research efforts focus on the genetic and environmental factors of systemic lupus erythematosus (SLE), novel new research highlights the effect bacterial infections can have on lupus activation and flares. The article, "Amyloid-DNA Composites of Bacterial Biofilms Stimulate Autoimmunity," explains how researchers identified the amyloid protein curli, a component of bacterial biofilms, as a trigger for "immune activation and production of autoantibodies in lupus-prone and wild-type mice."1
Also By This Author
"Repeated administration of these curli-DNA actually accelerate the onset of lupus in lupus-prone mice," says Stefania Gallucci, MD, associate professor and associate chair of the Microbiology and Immunology Department at the Lewis Katz School of Medicine of Temple University in Philadelphia. "For years and years, rheumatologists and immunologists have known there is a connection between infections and lupus. But we still don't know much about the molecules involved and the mechanisms of infection that affect lupus. We have discovered one molecule—bacterial curli amyloid—that is one of the ways infection can trigger or make lupus [flares] worse."
ADVERTISEMENT
SCROLL TO CONTINUE
Infections are known to be key factors in lupus patient mortality and hospitalization. Better knowledge of biofilms and how they activate the immune system might lead to changes in lupus treatments. And study data suggest clinicians keep an eye out for lupus patients who present with chronic infections, such as urinary tract infections.
"The key thing for practicing rheumatologists," Dr. Gallucci says, "is to pay attention to infections in lupus patients, not only as an effect of the immunosuppression, but actually as a cause of activation and flare in lupus. Treating the infection can be beneficial for long-term lupus disease."
ADVERTISEMENT
SCROLL TO CONTINUE
Dr. Gallucci notes the contributions to the research of her collaborators, microbiologist Cagla Tukel, PhD, and Roberto Caricchio, MD, of Temple's Division of Rheumatology. The next step for the team, she says, is to take the work into Dr. Caricchio's lupus clinic in translational studies.
"This is just the beginning of a new line of research that we want to pursue," she says.
---
Richard Quinn is a freelance writer in New Jersey.
ADVERTISEMENT
SCROLL TO CONTINUE