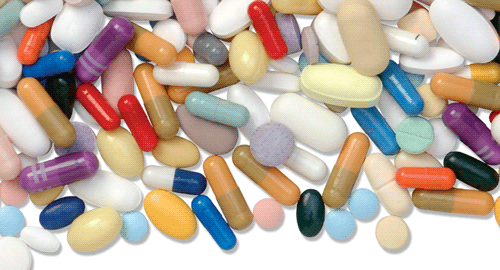 Biosimilar of Infliximab May Soon Be in the U.S.
Celltrion Inc. has begun shipping Inflectra (infliximab-dyyb), a biosimilar form of Remicade (infliximab), to the U.S.1 The company has accelerated the drug's launch after winning a patent infringement lawsuit against Janssen, the manufacturer of Remicade.1
You Might Also Like
Also By This Author
In June, two months after the U.S. Food and Drug Administration approved infliximab-dyyb, Janssen filed a preliminary injunction to prevent Celltrion from selling the biosimilar in the U.S. However, the district court ruled against Janssen, which plans to appeal the decision to a higher court. Despite the appeal, having won the initial court battle, Celltrion has begun shipping the biosimilar to the U.S. to speed the drug's availability. Inflectra will be marketed by Pfizer.
ADVERTISEMENT
SCROLL TO CONTINUE
New Oxycodone/Naloxone Formulation Available
The FDA has approved the use of oxycodone hydrochloride and naltrexone hydrochloride extended-release capsules (Troxyca ER) for pain management.2 The treatment is for patients with pain severe enough to require daily, long-term opioid treatment and for whom alternative treatment options are inadequate.
---
Michele B. Kaufman, PharmD, CGP, RPh, is a freelance medical writer based in New York City and a pharmacist at New York Presbyterian Lower Manhattan Hospital.
ADVERTISEMENT
SCROLL TO CONTINUE