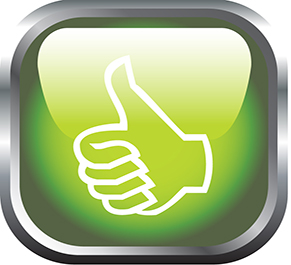 April 5, 2016, marks a revolutionary day in the treatment of autoimmune diseases: The U.S. Food and Drug Administration (FDA) has approved an infliximab (Remicade) biosimilar, known as Inflectra (infliximab-dyyb). Infliximab-dyyb, which is administered by intravenous infusion, is the first biosimilar drug approved to treat rheumatic disease in the U.S.1
You Might Also Like
Also By This Author
With the exception of pediatric ulcerative colitis, infliximab-dyyb has received approval with all of the indications of the reference product, including for:
ADVERTISEMENT
SCROLL TO CONTINUE
Adult patients and pediatric patients (ages six years and older) with moderate to severe active Crohn's disease who have had an inadequate response to conventional therapy;
Adult patients with moderate to severe active ulcerative colitis who have had an inadequate response to conventional therapy;
Patients with moderate to severe active rheumatoid arthritis in combination with methotrexate;
Patients with active ankylosing spondylitis;
Patients with active psoriatic arthritis; and
Adult patients with chronic severe plaque psoriasis.
(Note: Infliximab-dyyb was approved for adult indications of its reference biological. It is not yet FDA approved for pediatric ulcerative colitis.)
Prescribing information is already available on the FDA website at Drugs @ FDA and in the Purple Book.2
ADVERTISEMENT
SCROLL TO CONTINUE
In a statement released April 6, the ACR welcomed the introduction of biosimilars to the U.S. healthcare system. It is "hopeful that the decrease in cost resulting from the availability of safe and effective biosimilars in the U.S. will increase our patients' access to life-changing therapies and improve their overall health.
"While America's rheumatologists support the development of new biosimilar therapies, the safety of our patients remains our highest priority. As such, we encourage the FDA to continue to apply distinct names for future biosimilars, and to maximize clarity in the labeling of biosimilars, specifically with respect to their interchangeable status and the origins (reference drug versus biosimilar) of clinical data upon which FDA approval is based."
---
Michele B. Kaufman, PharmD, CGP, RPh, is a freelance medical writer based in New York City and a pharmacist at New York Presbyterian Lower Manhattan Hospital.
ADVERTISEMENT
SCROLL TO CONTINUE