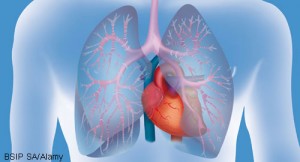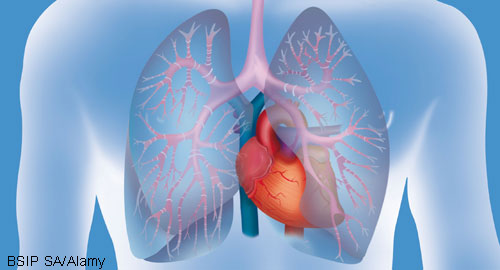 Systemic scleroderma (SSc) is "arguably the most challenging illness" rheumatologists encounter, according to Aryeh Fischer, MD, associate professor of medicine, Division of Rheumatology, Division of Pulmonary Sciences and Critical Care Medicine, at the University of Colorado School of Medicine in Denver.
Also by this Author
Dr. Fischer, who served as a co-investigator in the Scleroderma Lung Study II (SLS II), expects "significant expansion" of therapeutic options in the coming years.1 He spoke to The Rheumatologist about the results of the study, which were published as an abstract at the 2015 ACR/ARHP Annual Meeting.
Question: What is the biggest challenge interstitial lung disease (ILD) poses in SSc patients?
Answer: The ILD portion in SSc is particularly challenging in that available therapies are so limited. Even with treatment, the best we have to offer is stability or [the] mild improvement of ILD.
Q: What are your initial thoughts on the study results?