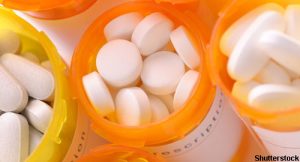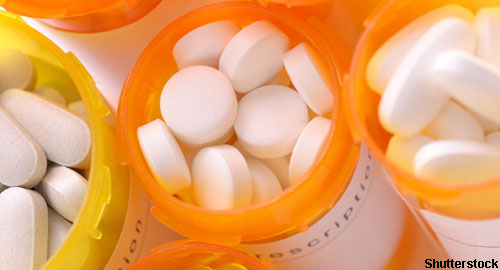 In January, the U.S. Food and Drug Administration's (FDA's) Anesthetic and Analgesic Drug Products Advisory Committee (AADPAC) and Drug Safety and Risk Management Advisory Committee (DSaRM) voted against recommending approval for the new drug application for oxycodegol (NKTR-181), an experimental opioid analgesic.1 The treatment is designed to manage chronic low back pain in adults with pain severe enough to require daily, long-term opioid treatment and for whom alternative treatments are inadequate.
You Might Also Like
Explore This Issue
March 2020
Also By This Author
At the advisory committee meeting, concerns were raised about the drug's potential for misuse or abuse. Specifically, committee members cited a lack of data regarding oxycodegol's potential effects when snorted or injected, as well as its potential for liver toxicity. Members felt too much data were missing and, therefore, they couldn't determine if the benefits of using oxycodegol outweighed its risks.2
ADVERTISEMENT
SCROLL TO CONTINUE
The drug's manufacturer, Nektar Therapeutics, says oxycodegol is the first full mu-opioid agonist designed to provide potent pain relief without the high levels of euphoria that can lead to abuse and addiction. The company has also stated that if oxycodegol were to be snorted or injected, the drug's rate of crossing into the brain would be similar to that of orally administered opioids. However, these data were absent from the new drug application.
---
Michele B. Kaufman, PharmD, BCGP, is a freelance medical writer based in New York City and a pharmacist at New York Presbyterian Lower Manhattan Hospital.
ADVERTISEMENT
SCROLL TO CONTINUE