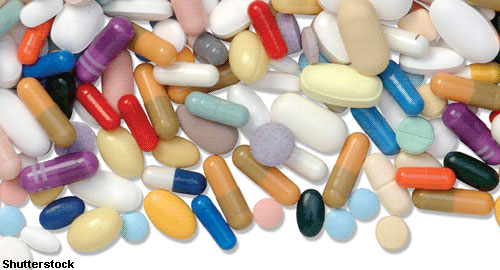 On Nov. 2, the U.S. Food and Drug Administration approved Dsuvia (sublingual sufentanil) for treating moderate to severe acute pain in adults in a medically supervised setting.1 This approval came after the FDA's Anesthetic and Analgesic Drug Products Advisory Committee voted 10–3 in favor of recommending approval of sublingual sufentanil for this indication.2
This new formulation of sublingual sufentanil is a 30 mcg tablet available in a pre-filled applicator for sublingual administration by a healthcare professional. It was developed to tackle current challenges in opioid pain treatment and provide an easy-to-administer dose for rapid pain relief (e.g., within 15 minutes). The treatment is also designed to eliminate dosing errors associated with administering sufentanil intravenously. Sufentanil is currently marketed for intravenous and epidural anesthesia and analgesia.
Clinical Trials
The committee evaluated data on the safety and efficacy of sufentanil sublingual from four trials: two randomized, placebo-controlled studies (N=261) and two open-label, single-arm studies (N= 216). In these clinical trials, sublingual sufentanil was well tolerated by patients, with efficacy across a wide range of ages and body mass indices.
The treatment is expected to launch in the U.S. during the first quarter of 2019. Outside the U.S., the treatment is named Dzuveo, which was approved for marketing by the European Medicines Agency in June 2018.
---
Michele B. Kaufman, PharmD, BCGP, is a freelance medical writer based in New York City and a pharmacist at New York Presbyterian Lower Manhattan Hospital.
References
AcelRx Pharmaceuticals Inc. News release: AcelRx announces FDA approval of Dsuvia. 2018 Nov 2.
AcelRx Pharmaceuticals Inc. News release: FDA advisory committee recommends approval of Dsuvia for the treatment of moderate to severe acute pain. 2018 Oct 12.