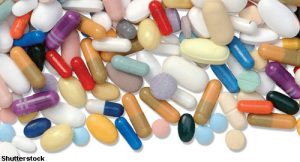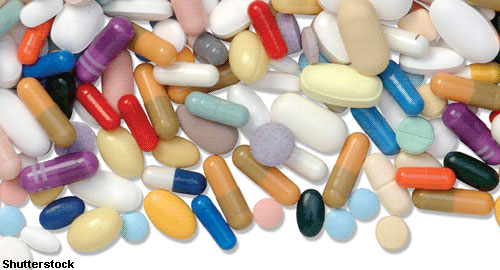 The
U.S. Food and Drug Administration
(FDA) has approved risankizumab to treat adults with moderate to severe plaque psoriasis. The agency has also recently added boxed warnings and contraindications to some sleep medication labels.
FDA Approves Rizankizumab
In late April, risankizumab (Skyrizi) received approval from the FDA to treat adults with moderate to severe plaque psoriasis. The treatment is designed for patients who are candidates for systemic therapy or phototherapy. It is a humanized immunoglobulin monoclonal antibody that selectively inhibits IL-23 by binding to its p19 subunit.1
You Might Also Like
Also By This Author
This approval was based on study data with dosing every 12 weeks in which patients achieved high levels of skin clearance. This clearance was maintained through one year. At Week 16 of the study, 75% of patients had 90% skin clearance. At one year, more than 81% of patients achieved PASI90 and more than 56% achieved completely clear skin (PASI100).
ADVERTISEMENT
SCROLL TO CONTINUE
Stronger Warnings on Sleep Medications
After several reports of rare, but serious injuries and deaths resulting from complex sleep behaviors, the FDA has added a boxed warning to eszopiclone (Lunesta), zaleplon (Sonata) and zolpidem (Ambien, Ambien CR, Edluar, Intermezzo and Zolpimist). The complex sleep behaviors exhibited by some patients include sleepwalking, sleep driving and engaging in other activities while not fully awake. Additionally, the FDA is requiring a contraindication, emphasizing that patients who have experienced an episode of complex sleep behavior after having taken these treatments should discontinue their use.2
Although warnings already exist in the labels of these products, the new boxed warning and contraindication will be more prominent and reflect the risks of serious injury and death.
ADVERTISEMENT
SCROLL TO CONTINUE