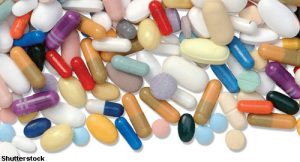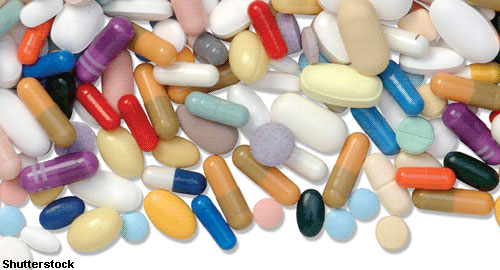 FDA Sends Second Complete Response Letter for Intravenous Meloxicam
The U.S. Food and Drug Administration (FDA) has sent a second complete response letter to Recro Pharma regarding the new drug application for intravenous (IV) meloxicam. The treatment is designed to manage moderate to severe pain.1
You Might Also Like
Explore This Issue
June 2019
Also By This Author
The letter cited the onset and duration of IV meloxicam as concerns, noting that the delayed onset fails to meet the prescriber expectations for IV drugs. The letter also cited regulatory concerns about the role of IV meloxicam as a monotherapy for acute pain, as well as how it would meet patient and prescriber needs in that setting.
ADVERTISEMENT
SCROLL TO CONTINUE
Recro Pharma intends to continue to pursue regulatory approval for IV meloxicam. The manufacturer was disappointed by the letter and is dedicated to bringing IV meloxicam and other non-opioid pain products to market. Recro Pharma will work closely with the FDA to determine the best path forward.
Canada Approves Risankizumab
In April, risankizumab (Skyrizi) was approved in Canada for treating adult patients with moderate to severe plaque psoriasis who are candidates for systemic therapy or phototherapy.2 Risankizumab is a humanized immunoglobulin monoclonal antibody designed to selectively inhibit IL-23 by binding to its p19 subunit. The treatment was first approved in late March in Japan.
ADVERTISEMENT
SCROLL TO CONTINUE
In clinical trials, risankizumab significantly improved skin level clearance after 16 weeks, which was maintained up to one year (52 weeks). This approval was based on results from these aforementioned clinical trials with dosing every three months in more than 2,000 patients. Canadians living with moderate to severe plaque psoriasis were well represented in these pivotal clinical trials, leading to Health Canada's approval.
During the trials, the most common adverse effects were upper respiratory infections, tinea infections, headache, pruritus, fatigue and injection site reactions.
---
Michele B. Kaufman, PharmD, BCGP, is a freelance medical writer based in New York City and a pharmacist at New York Presbyterian Lower Manhattan Hospital.
ADVERTISEMENT
SCROLL TO CONTINUE