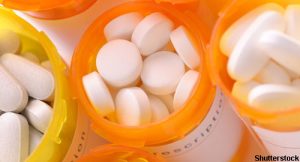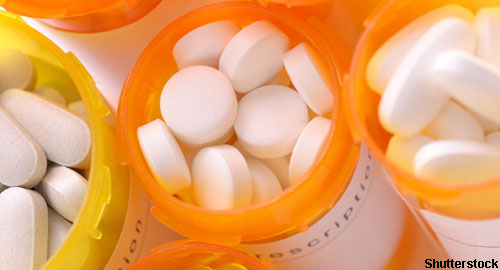 In late September, the U.S. Food and Drug Administration (FDA) approved rituximab (Rituxan) for treating granulomatosis with polyangiitis (GPA; formerly Wegener's granulomatosis) and microscopic polyangiitis (MPA) in children aged 2 years and older. The treatment was approved as an injection and can be used in combination with glucocorticoids. This approval was made via priority review and received orphan drug designation status due to the unmet medical need. This is rituximab's only pediatric indication.
In 2011, rituximab became the first and only FDA-approved therapy for treating adults with these two rare forms of vasculitis.
ADVERTISEMENT
SCROLL TO CONTINUE
The Data
This approval of intravenous rituximab was based on data from the PePRS study, an international, phase 2a, multicenter, open-label, single-arm, uncontrolled study. The study examined the safety, pharmacokinetics, exploratory efficacy and pharmacodynamic outcomes of pediatric patients. During the clinical trial, 25 patients aged 6–17 years old with newly diagnosed or active GPA or MPA received four weekly infusions of rituximab or non-U.S.-licensed rituximab in combination with oral methlyprednisolone. Of the patients, six had MPA and 19 had GPA. Efficacy was primarily assessed using the Pediatric Vasculitis Activity Score (PVAS).
By Month 6, 56% of patients achieved PVAS remission. Additionally, 92% of patients achieved PVAS remission by Month 12, and 100% of patients achieved PVAS remission 100% by Month 18. The treatment's safety profile in children was consistent with that of adult patients.
ADVERTISEMENT
SCROLL TO CONTINUE
Rituximab is not indicated in children with GPA or MPA younger than 2 years old or in children with other conditions.
---
Michele B. Kaufman, PharmD, BCGP, is a freelance medical writer based in New York City and a pharmacist at New York Presbyterian Lower Manhattan Hospital.
Reference
ADVERTISEMENT
SCROLL TO CONTINUE