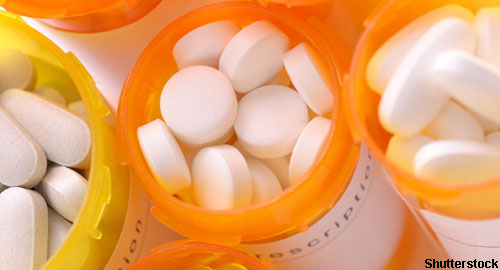 In 2011, the U.S. Food and Drug Administration (FDA) mandated pharmaceutical manufacturers of long-acting beta agonists (LABAs) to conduct post-market clinical trials evaluating the safety of LABAs in combined treatment with inhaled corticosteroids (ICSs).1 In mid-December 2017, the results of those safety trials were published.
The FDA reviewed four large clinical safety trials (N=41,297), which showed that asthma treatment with LABAs combined with ICSs does not result in significantly more serious asthma-related hospitalizations, intubations or deaths than treatment with ICS alone.2 Three of the trials involved patients 12 years and older, and one trial involved children aged 4 to 11 years. All patients were treated for six months to evaluate serious asthma outcomes.
After reviewing these study results, the FDA has removed the boxed warning about asthma-related deaths from the drug labels of medications containing both LABA and ICS. Now, descriptions of these four clinical trials are included in the Warnings and Precautions section of the drug labels. But the labels of these combination medications will retain a Warning and Precaution related to the increased risk of asthma-related death when LABAs are used without an ICS to treat asthma. These products include: Advair and Airduo RespiClick (fluticasone and salmeterol), Breo Ellipta (fluticasone & vilanterol), Dulera (mometasone and formoterol) and Symbicort (budesonide and formoterol).
Additionally, because LABAs are associated with an increased risk of asthma-related death when used as a monotherapy to treat asthma (without an ICS), the boxed warning stating such will remain on the labels of all single-ingredient LABA products.
---
Michele B. Kaufman, PharmD, BCGP, is a freelance medical writer based in New York City and a pharmacist at New York Presbyterian Lower Manhattan Hospital.
References
U.S. Food and Drug Administration. FDA drug safety communication: FDA requires post-market safety trials for long-acting beta-agonists (LABAs). 2011 Apr 15.