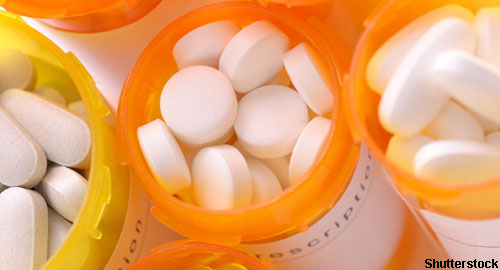 The U.S. Food and Drug Administration (FDA) has approved halobetasol propionate lotion as a topical treatment for plaque psoriasis. Also, the agency has accepted for priority review a supplemental biologic license application for dupilumab to treat adolescents with atopic dermatitis.
Halobetasol Propionate Lotion Approved for Plaque Psoriasis
On Nov. 6, the FDA approved halobetasol propionate lotion (Bryhali) to treat adults with plaque psoriasis for up to eight weeks of use. This lotion is a high-potency corticosteroid (0.01%) in a novel vehicle.1
The approval was based on data from two prospective, multicenter, randomized, double-blind clinical trials. During the studies, 430 patients applied halobetasol propionate lotion once daily for eight weeks. The treatment was well tolerated, with no increase in skin atrophy.
The most common adverse reactions occurring in patients treated through Week 8 were: application site dermatitis (1%), hyperglycemia (1%) and upper respiratory tract infection (2%).