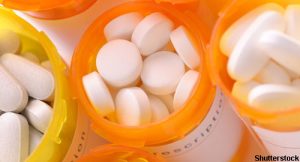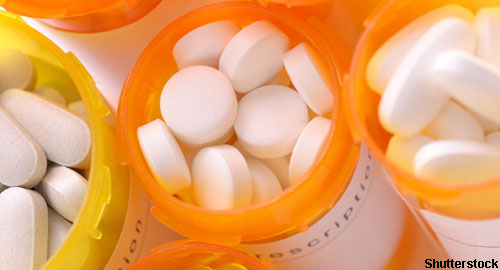 On Sept. 23, the U.S. Food & Drug Administration (FDA) issued an announcement requiring updated boxed warnings for all benzodiazepines. According to the FDA, the current benzodiazepine prescribing information does not adequately describe the serious risks and harms of misuse, abuse and addiction associated with these agents. As a result, the FDA is concerned the products may be prescribed and used inappropriately.1
Also By This Author
In the U.S., more than a dozen different benzodiazepines are available. These agents are prescribed to treat many conditions, including generalized anxiety disorder, insomnia, seizures, social phobia and panic disorder. They are also used as premedication before some medical procedures or tests.
ADVERTISEMENT
SCROLL TO CONTINUE
Background
In 2019 in the U.S., an estimated 92 million prescriptions for benzodiazepines were dispensed from outpatient pharmacies. The most widely prescribed agents were alprazolam (38%), followed by clonazepam (24%) and lorazepam (28%). It's recommended that these agents be used for as short a time as possible. But for 2018, it's estimated at least half of all benzodiazepine prescriptions were dispensed for two months or longer.
Even when taken at recommended doses, benzodiazepine use can lead to misuse, abuse, addiction physical dependence and withdrawal. It's common for benzodiazepine products to be abused and misused, as well as combined with opioids, other medications, alcohol and/or illicit drugs. These combinations may result in overdose or death.
ADVERTISEMENT
SCROLL TO CONTINUE
When taken steadily for several days to weeks, even as prescribed, benzodiazepines can also cause physical dependence. Stopping these agents abruptly or reducing the dosage too quickly may result in withdrawal symptoms, such as seizures, which can be life threatening.
Patients should speak with their healthcare providers prior to stopping treatment, so that a plan to taper the dose can be developed.
Warning Details
The new, boxed warning information will help healthcare professionals and patients better understand the serious risks of abuse, addiction, physical dependence and withdrawal that may occur when taking these medications. All benzodiazepine products will receive the updated warning.
ADVERTISEMENT
SCROLL TO CONTINUE
Additionally, the existing patient medication guides will be updated to better educate patients and caregivers about the risks associated with the medications.
---
Michele B. Kaufman, PharmD, BCGP, is a freelance medical writer based in New York City and a pharmacist at New York Presbyterian Lower Manhattan Hospital.
Reference
U.S. Food & Drug Administration. Drug safety communication: FDA requiring Boxed Warning updated to improve safe use of benzodiazepine drug class. 2020 Sep 23.