In Sum
Since the 1990s, the pool of healthcare providers serving as APPs has evolved beyond the traditional model of NPs and PAs to include PTs, OTs, pharmacists and other healthcare providers, such as social workers and dietitians. Patient-centered holistic care for complex diseases takes a village. Early intervention and consultation with the entire care team can significantly impact the RMD management process, improving the patient's quality of life and the rheumatologist's practice.
---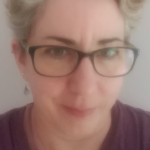 Kimberly Steinbarger, PT, MHS, DHSc, is a physical therapist, an individual with rheumatoid arthritis and the director of clinical education for the School of Physical Therapy, Husson University, Bangor, Maine.
ADVERTISEMENT
SCROLL TO CONTINUE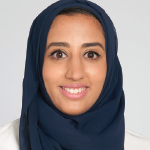 Saba Mohiuddin, PharmD, BCACP, is the rheumatology clinical pharmacy specialist at Cleveland Clinic, Department of Rheumatic and Immunologic Disease, Ohio.
References