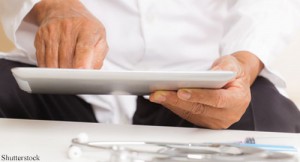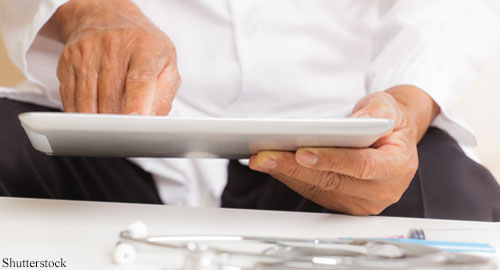 Technology is supposed to make work—and life—easier, but anyone who has dealt with clunky electronic health records (EHRs) can tell you that, often, the outcome is not what was advertised.
Also by this Author
"Physicians are looking for technology to make them more efficient. That could be something as simple as reference databases or apps they can access on their phones," says John Sharp, MSSA, senior manager of the Personal Connected Health Alliance for Chicago, the Illinois-based Healthcare Information and Management Systems Society. "A lot of patients nowadays are coming to appointments with information they found on Google, and physicians really want to be able to direct patients to reliable information, such as the Mayo Clinic or WebMD."
Mr. Sharp says the trend is for physicians to use their smart phones first and then tablets for interactions with patients because of the larger screens and portability.
Mr. Sharp's suggestions for new technologies for you and your patients:
Pages: 1 | 2 | Single Page