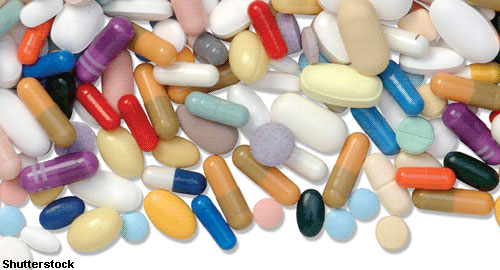 AMSTERDAM—With new therapies coming into the marketplace, researchers are working to tease out the risk of infection for rheumatoid arthritis (RA) patients. Existing data suggest the risk of infections—even fatal ones—is real. But over time, improvements have taken hold, particularly for tuberculosis, according to an infectious disease expert at EULAR: the Annual European Congress of Rheumatology.
Also by this Author
The precise infection risk posed by new biologic therapies can be an elusive data point, in part because most trials aren't powered to detect them, said Olivier Lortholary, MD, PhD, professor and chair of infectious and tropical diseases at Hôpital Necker-Enfants malades in Paris. Mining health registries is often the best way to find answers, he said.
"It's not so easy to decipher the relationship between biologics and infections during RA," Dr. Lortholary said. "I want to emphasize the quality and the necessity of registries that are heterogeneous, but correspond to real-life patients with a bigger sample size for detecting rare events."
Confounders in studies of RA patients include an increased infection risk even when untreated, co-morbidities that may pose an infection risk and being prescribed multiple immunosuppressive drugs, which make it even more tricky to determine the risk of an individual therapy.