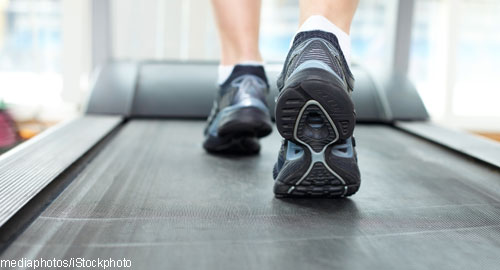 Ideally, patients suffering from rheumatic diseases, such as rheumatoid arthritis (RA), osteoarthritis (OA) or lupus, maintain a tailored daily exercise routine that reduces body weight stressors on joints, strengthens muscles and improves cardiovascular function to support overall patient wellness.
Also by this Author
Sometimes, this physical fitness piece takes a backseat to the challenges of establishing a diagnosis and treatment regimen. But the proactive physical therapy piece of a patient's treatment can be beneficial, according to Maura Iversen, BSc, PT, DPT, SD, MPH, professor and chair of the Department of Physical Therapy, Movement and Rehabilitation Sciences at Northeastern University in Boston.
"Proactive collaboration between physical therapists and rheumatologists has proved to help patients reduce their pain and increase their overall wellness with cardiovascular function," Dr. Iversen explains. These are benefits she has witnessed firsthand with the rheumatology patients she works with.
Physical Therapy: A Primary Management Strategy