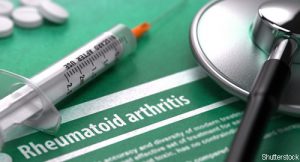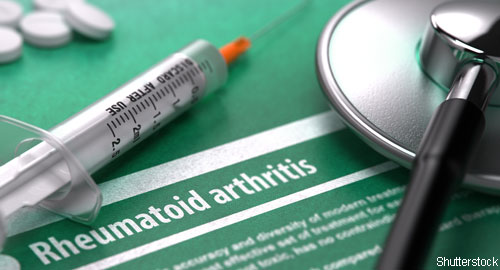 In the past decade, the treat-to-target concept has gained broad acceptance. Both the ACR and European League Against Rheumatism (EULAR) management recommendations include adding biologic therapies to the treatment regimen for rheumatoid arthritis (RA) patients who do not sufficiently respond to methotrexate monotherapy. "What EULAR says is that if [methotrexate use fails], you should essentially try to add the biologics within six months," says Josef Smolen, MD, professor at the Medical University of Vienna, Austria.
Explore this issue
May 2019
Also by this Author
In a study published November 2018 in the Annals of the Rheumatic Diseases, Dr. Smolen and co-authors wanted to determine what baseline disease characteristics and factors of early disease activity best predict a patient's response to methotrexate treatment and radiographic progression at six months.1
Post-Hoc Analysis
The researchers reasoned that clues could be discerned by using data collected during two large RA studies and conducting a post-hoc analysis. Dr. Smolen, who is editor in chief of the Annals of the Rheumatic Diseases, explains the reasoning behind the retrospective analysis: Given what is now clear—that disease activity can be slowed with the addition of biologics—"We cannot address this question [comparing methotrexate alone with combined therapy] in a long-term prospective trial anymore. It would be unethical," he says.
The researchers used pooled data from two clinical trials with different protocols when patients did not achieve methotrexate response. In the PREMIER study, performed in the early 2000s, patients were followed for two years and assessed for clinical, functional and radiologic outcomes at one year. Patients continued their initial methotrexate therapy for up to two years. These patient data were then compared with patient data from the OPTIMA study, which was performed 10 years later. In the latter trial, the treatment protocol called for adding adalimumab to therapy after six months if patients showed an insufficient response to methotrexate.2,3
| | |

Next →

|
Single Page